Themelia is where design enthusiasts gather. Get to know us and everything we've represented for years now. With honesty, hard work and pride.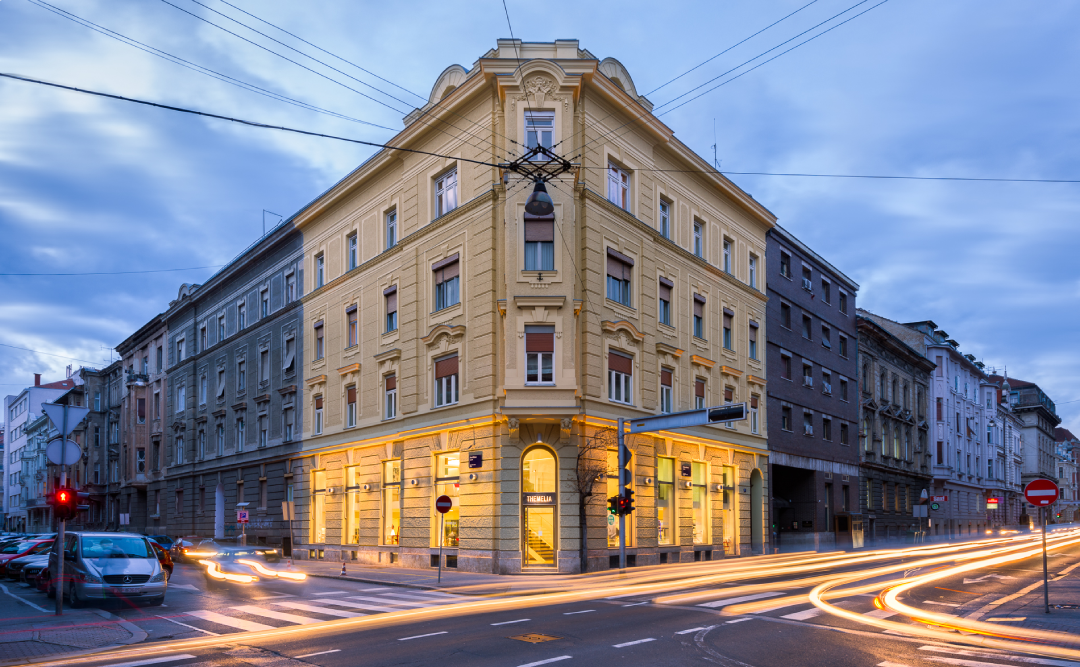 We are the leading furnishing company in Croatia. We represent top designer furniture factories such as Vitra, Artek, Poliform, B&B, Magis, Porada, Emeco, Flos, Limited edition and many others. Dozens of them. What is it that all these companies have in common? We did not choose them by chance, and vice versa.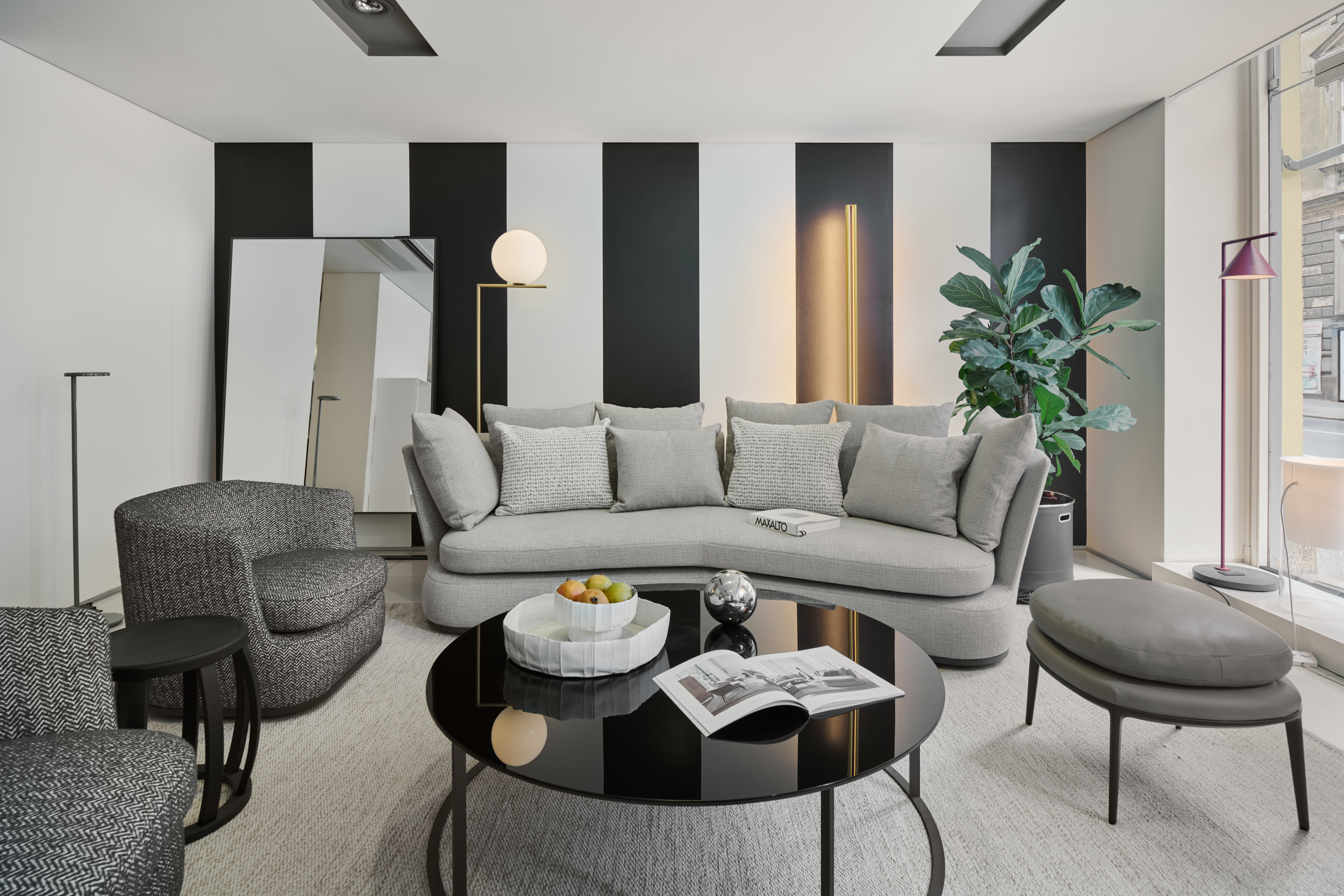 We can be of help with just a single design detail, but we also know how to furnish thousands of square meters of demanding spaces form the ground up. We do residential and business with equal skill, traditionally or via a revolutionary modern approach, thinking outside the box. This is a team of experts, designers and architects who enjoy working with colleagues as much as with clients. It's okay not to have any experience, we can help with every aspect of your furnishing project.

We would really love to hear from you
Let's get together – book a meeting right now! Or simply ask for a quote.
Send an inquiry