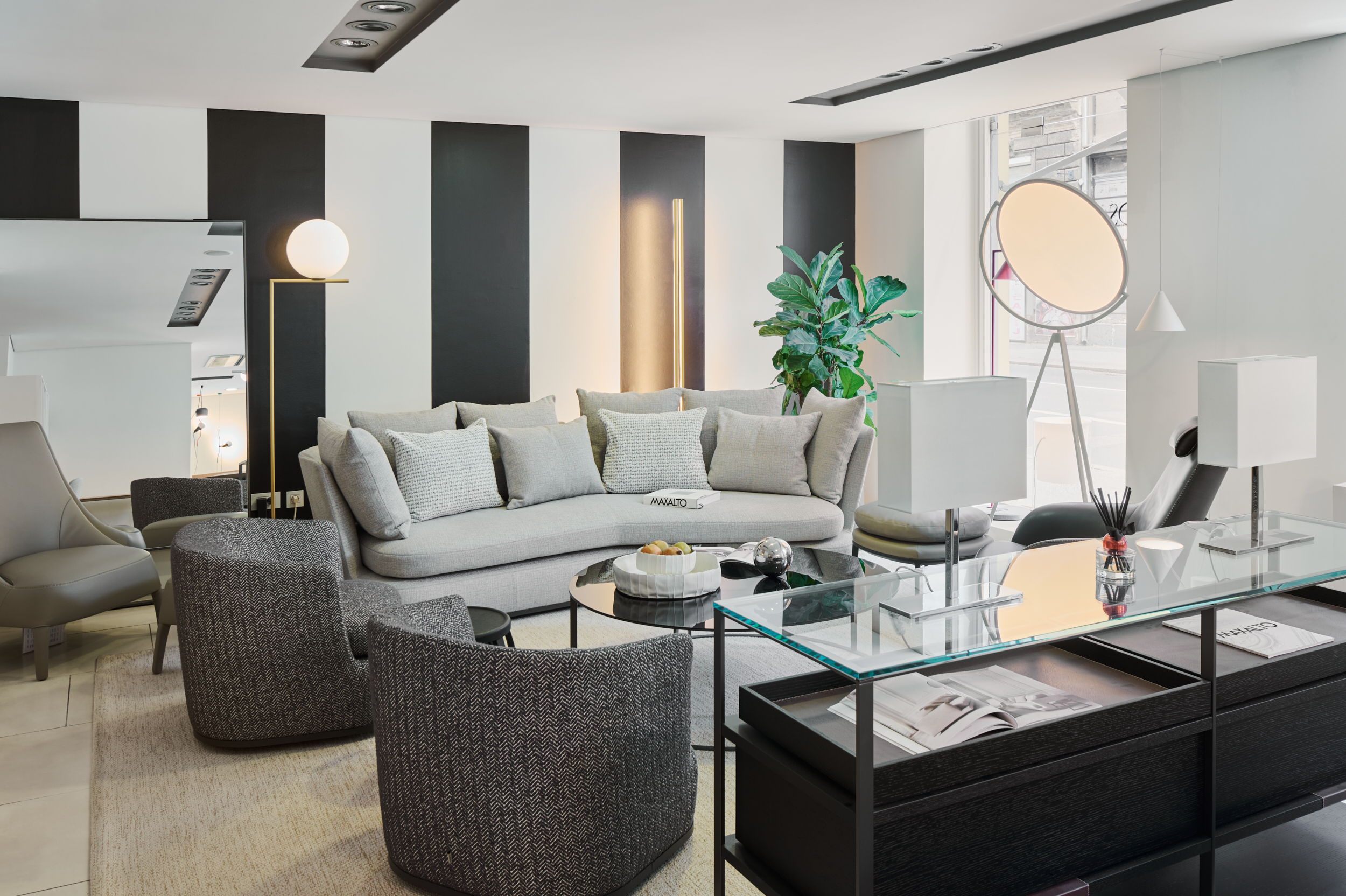 You will have maximum appreciation of our minimalist showroom. 500 square meters is too small to display everything on offer, but it quite big enough in order to understand the Themelia philosophy. An oasis of good taste and friendly help await you at Palmotićeva 26. Your visit can be a strictly defined furnishing mission, or it can be a small ritual, a trip to an intersection of quality, function and best of the world's modern furniture design. We will understand you, guide you and help you – we are the best on the market at what we do. Have been so for 30 years. When you start walking down Palmotićeva street, in no time you will reach a hibiscus tree growing straight out of the asphalt. Congratulations – you have just found Themelia.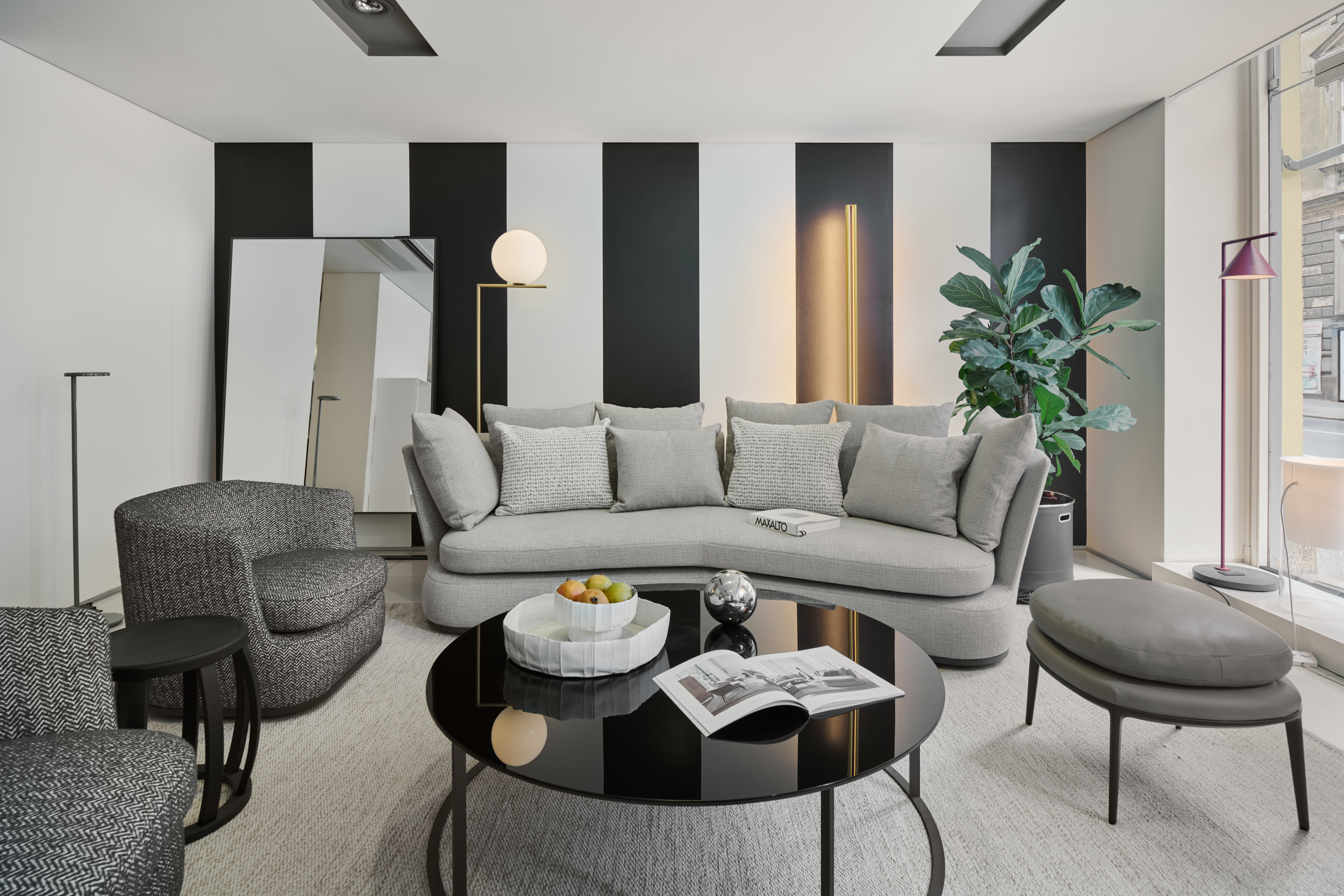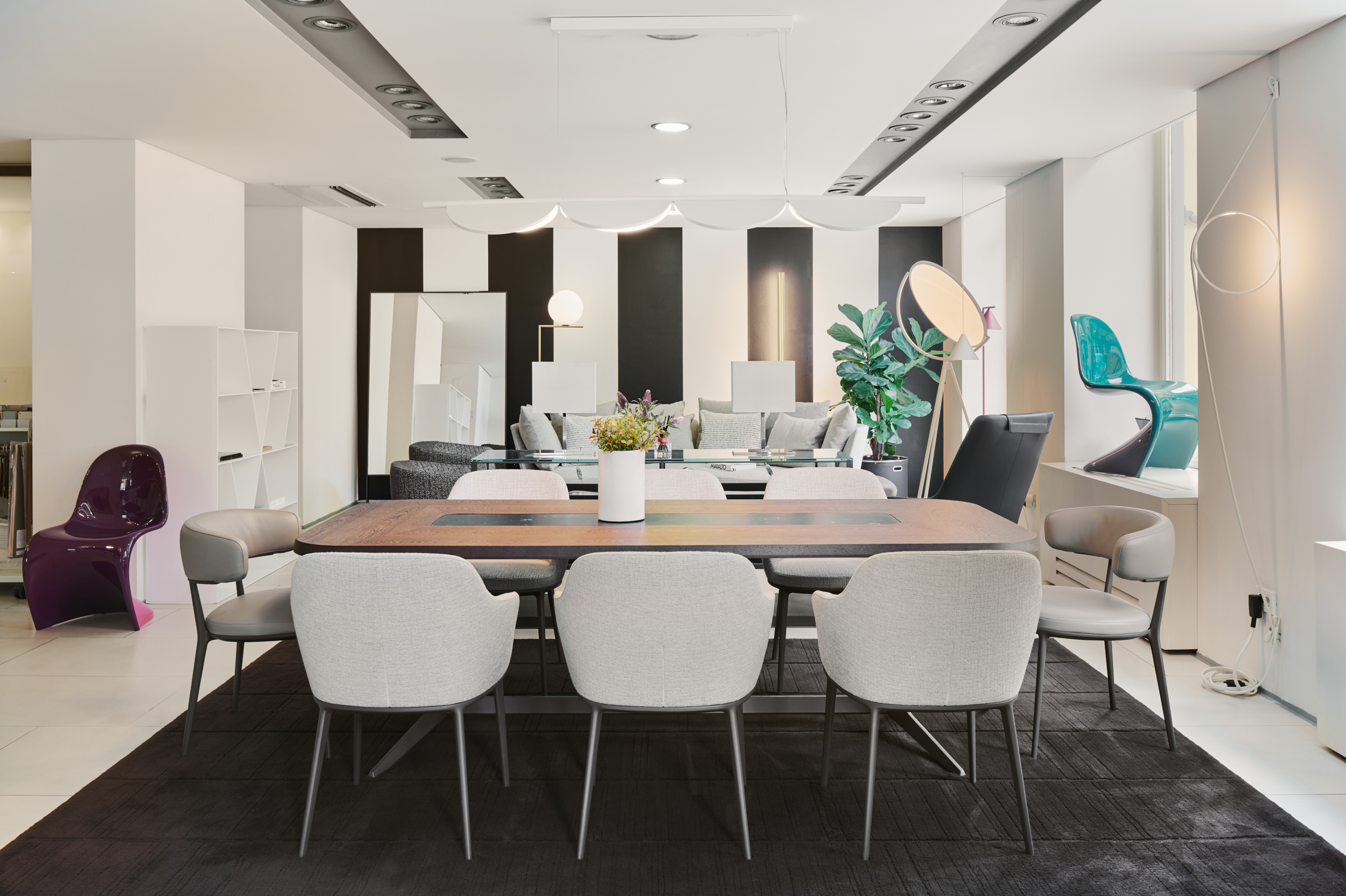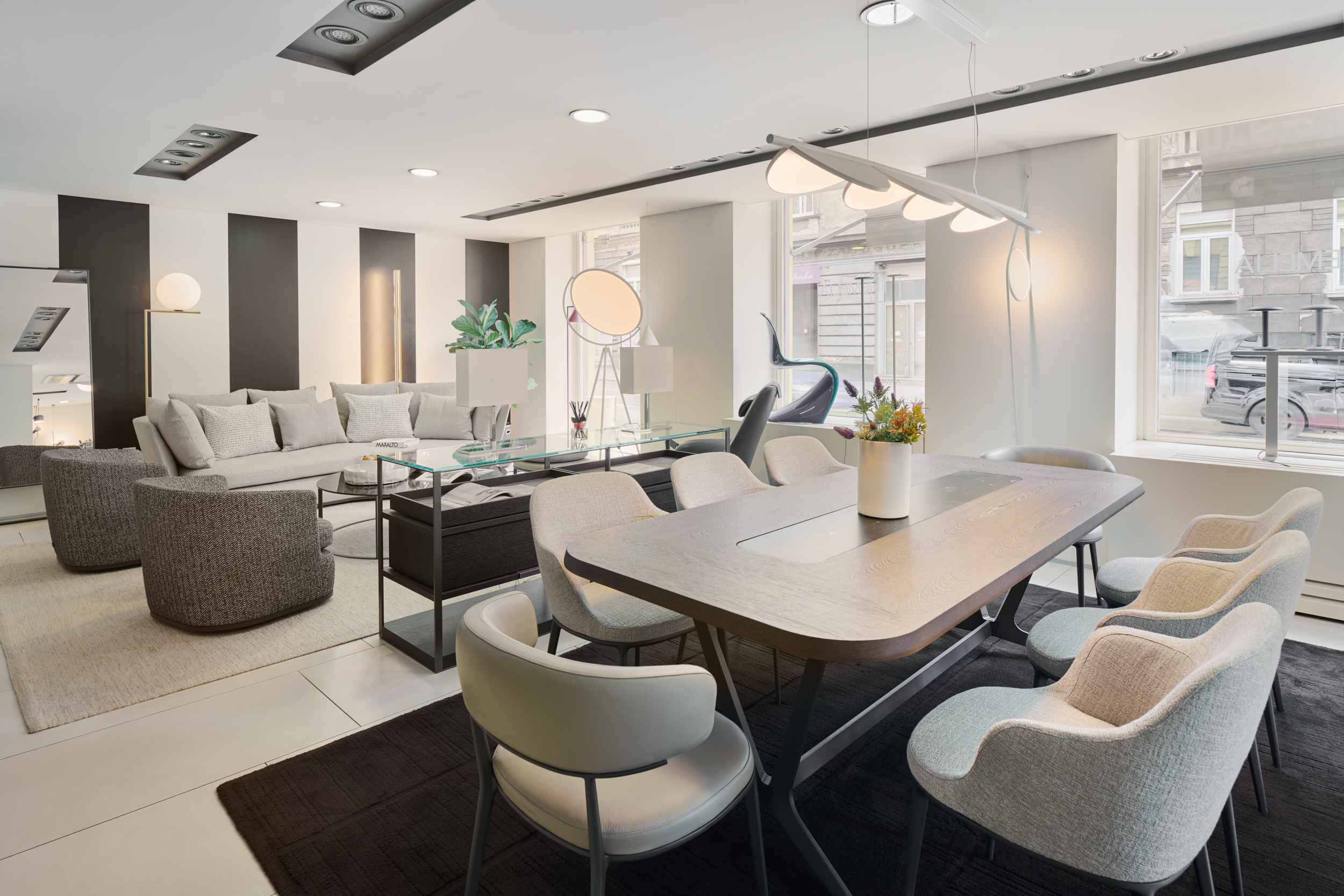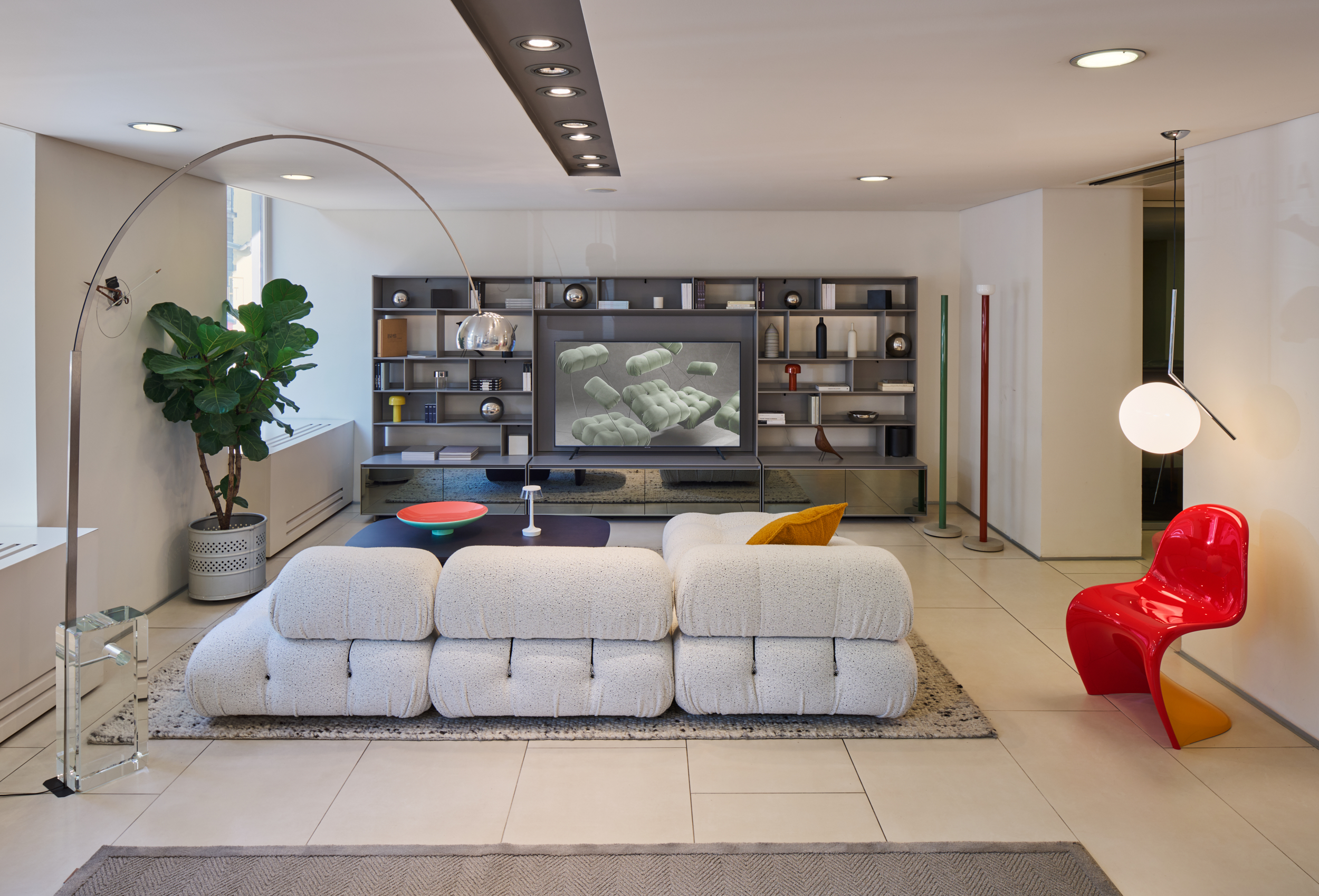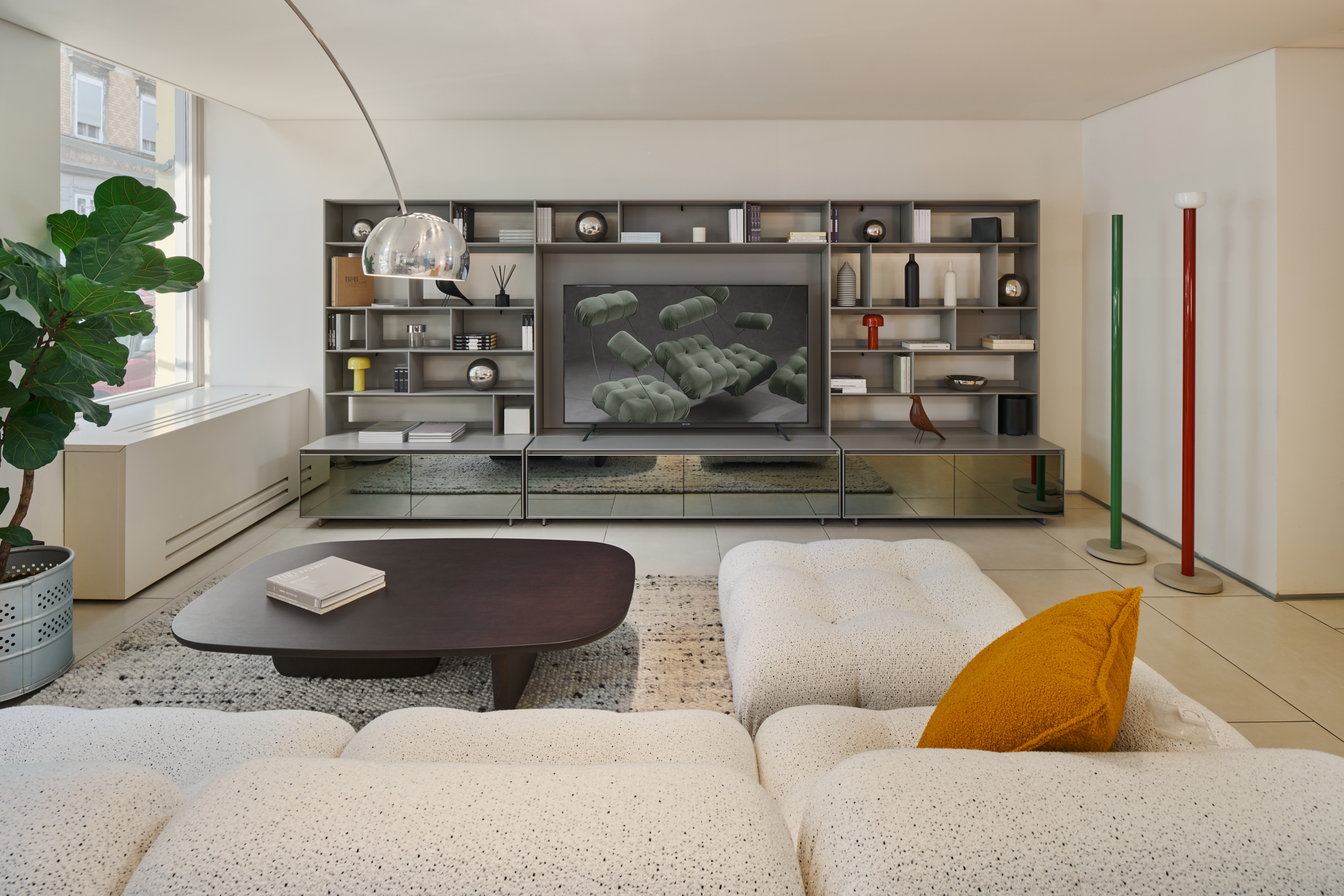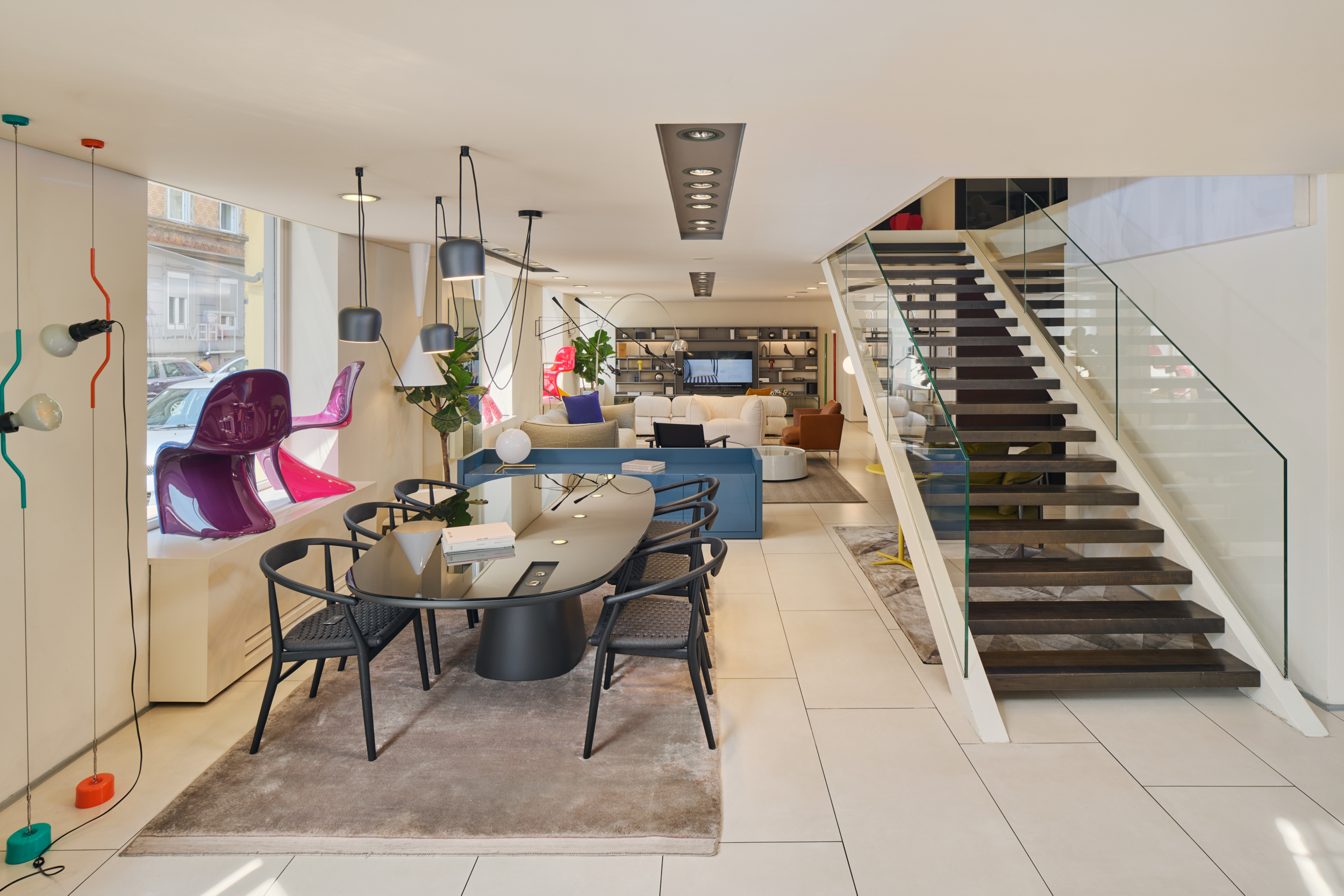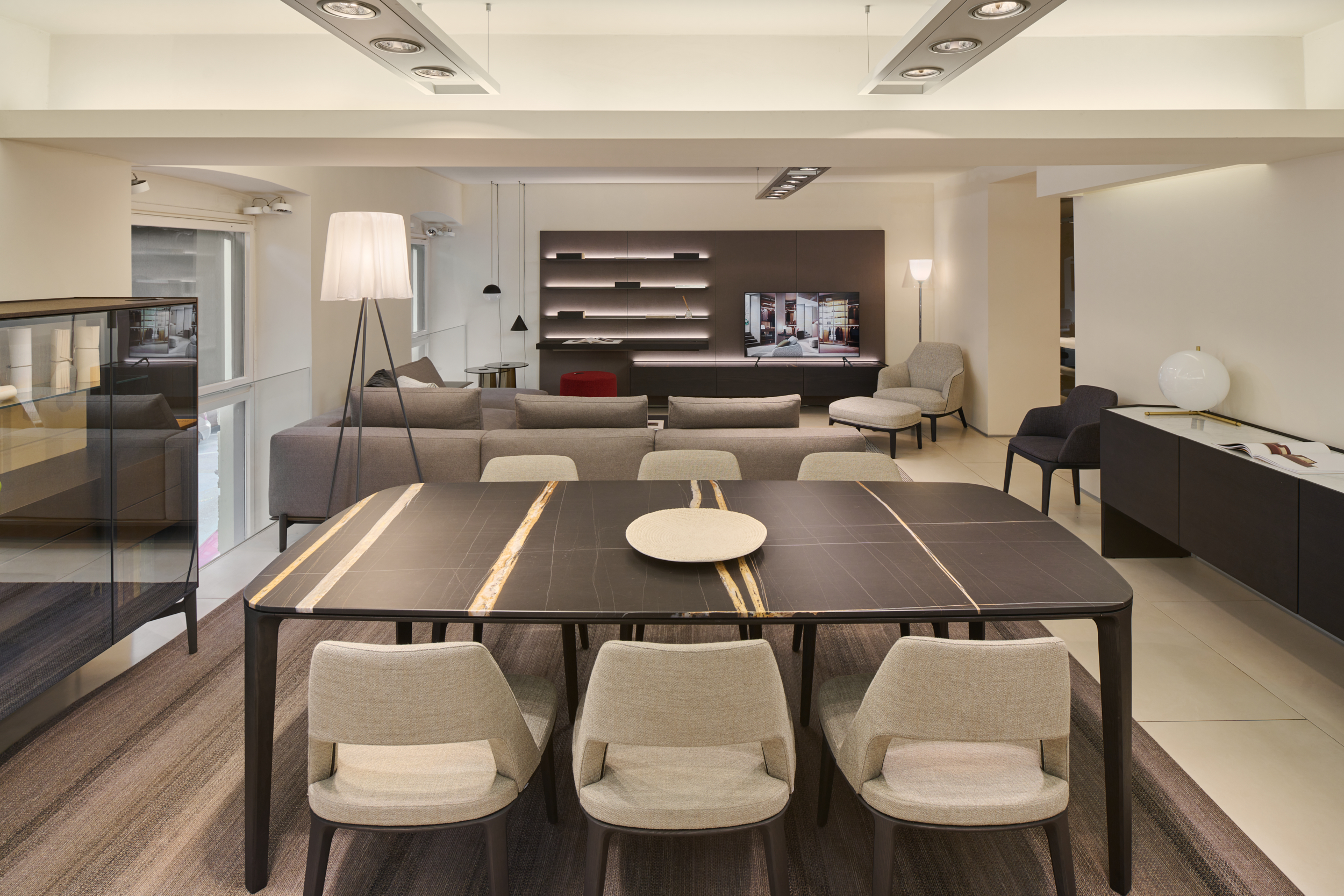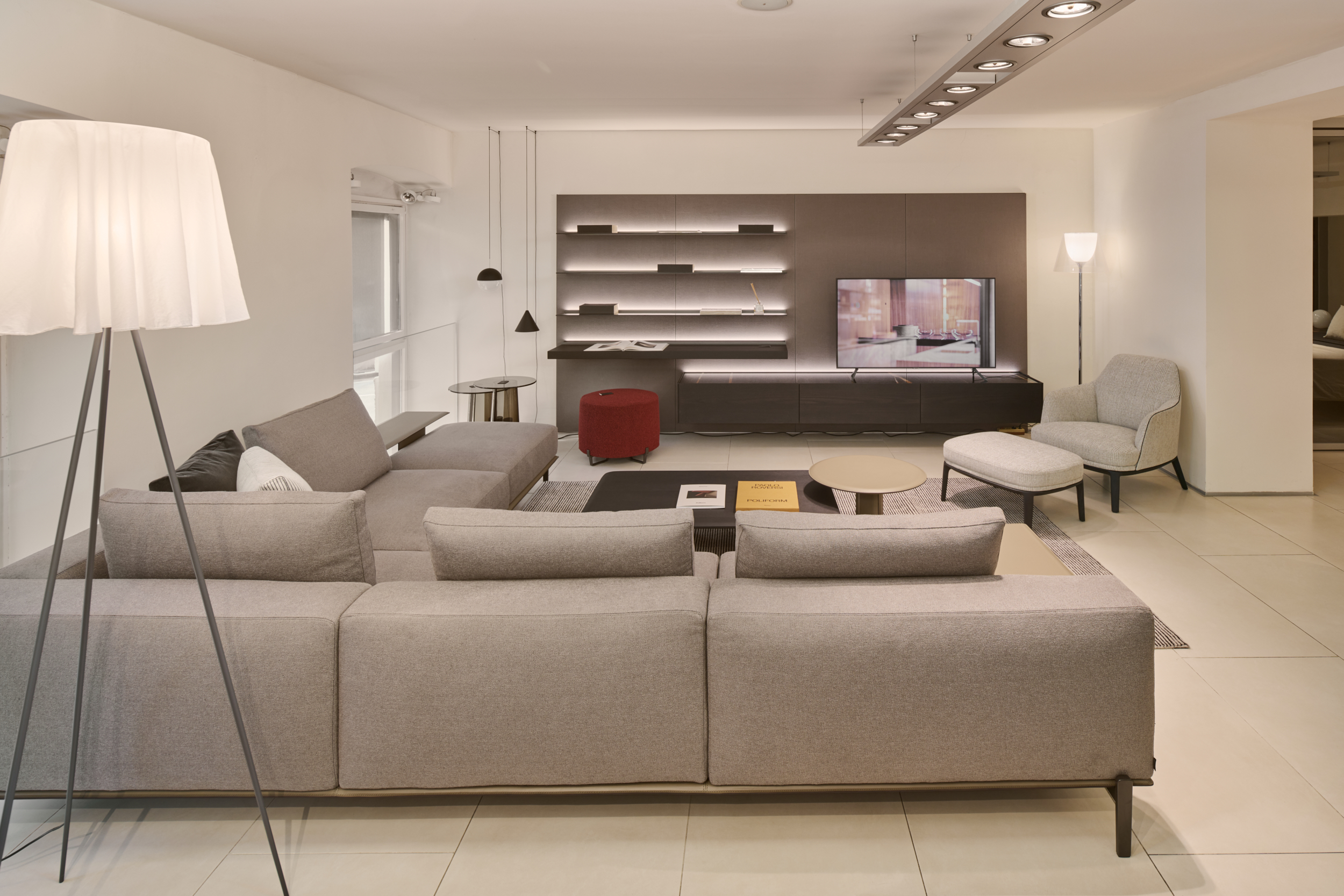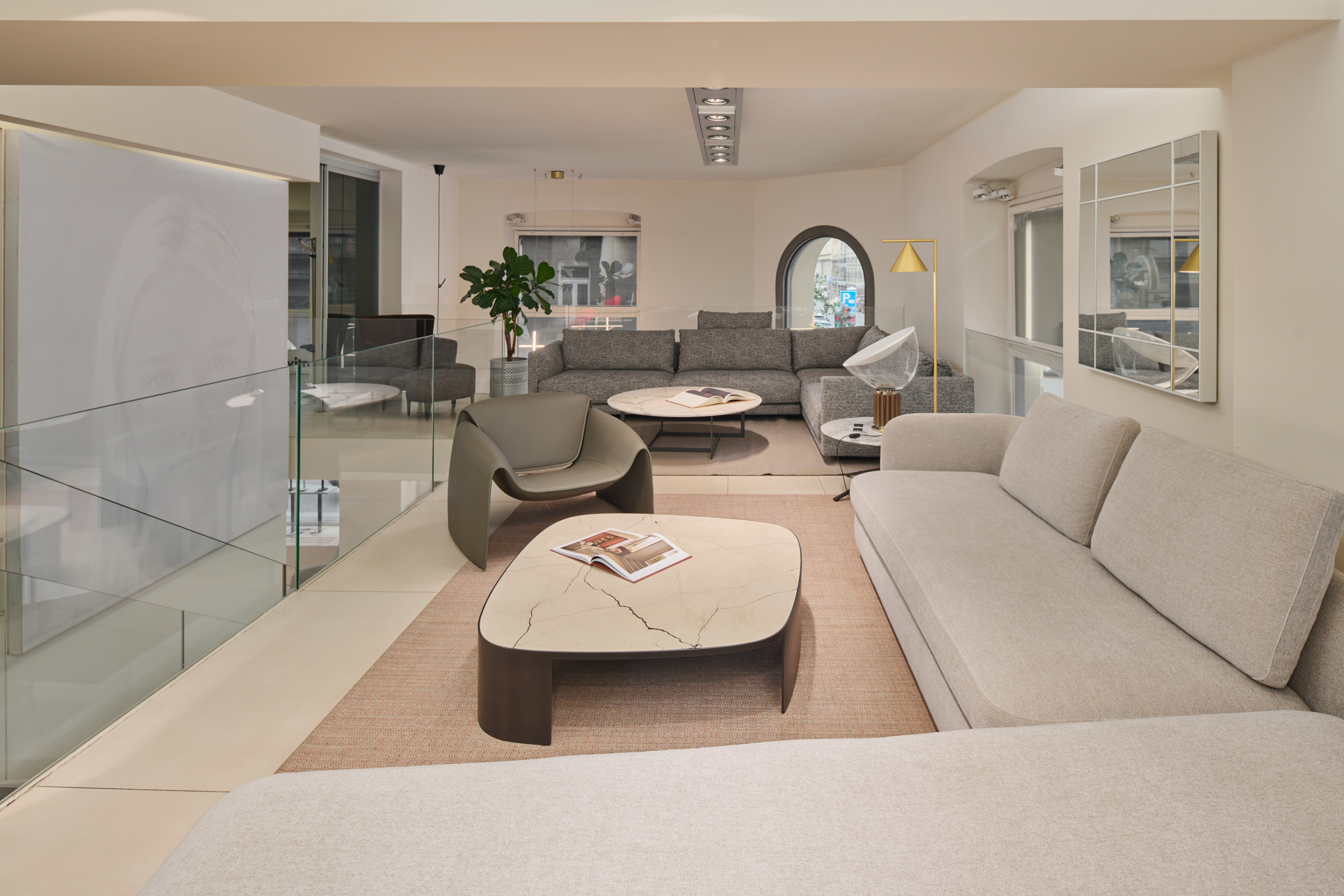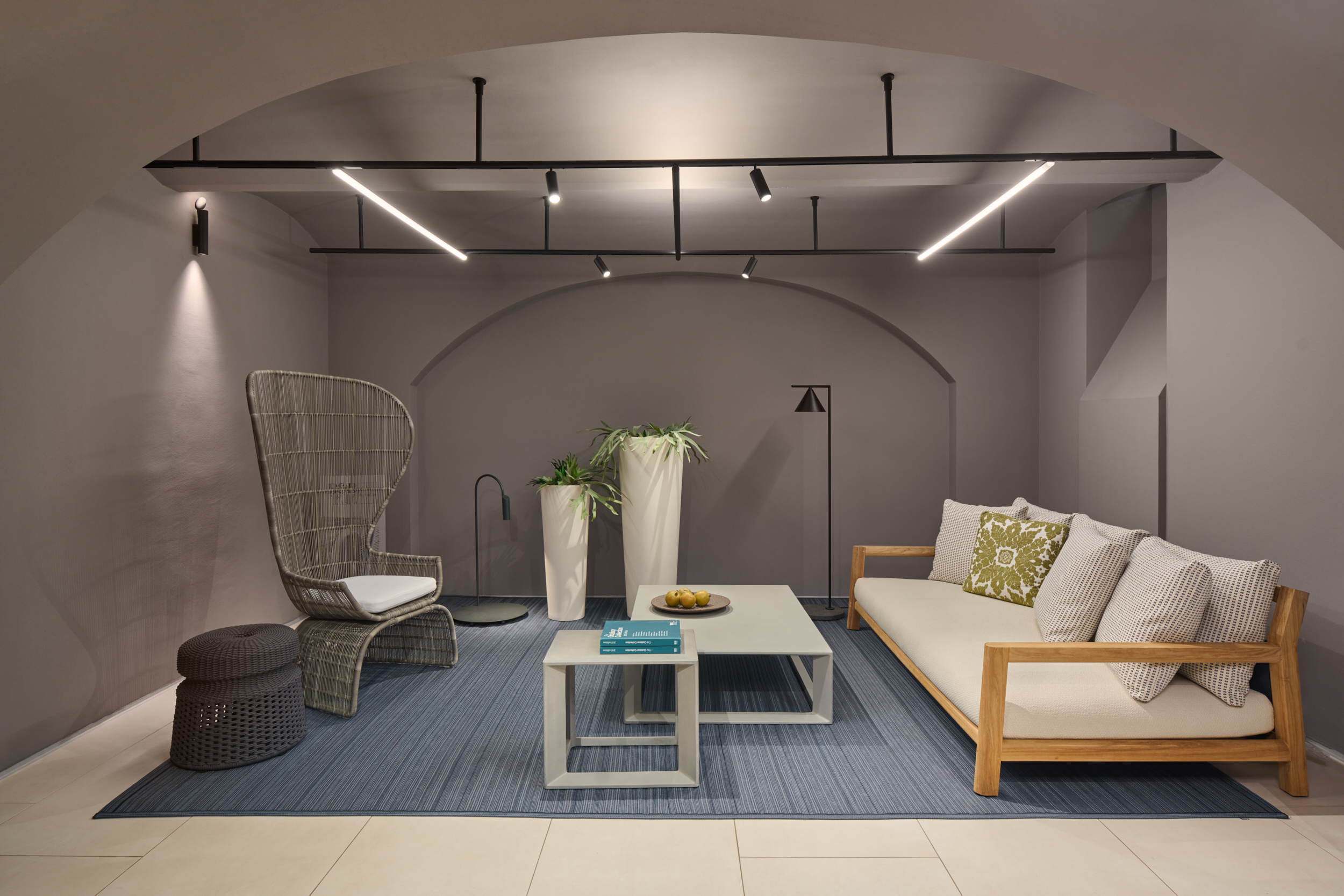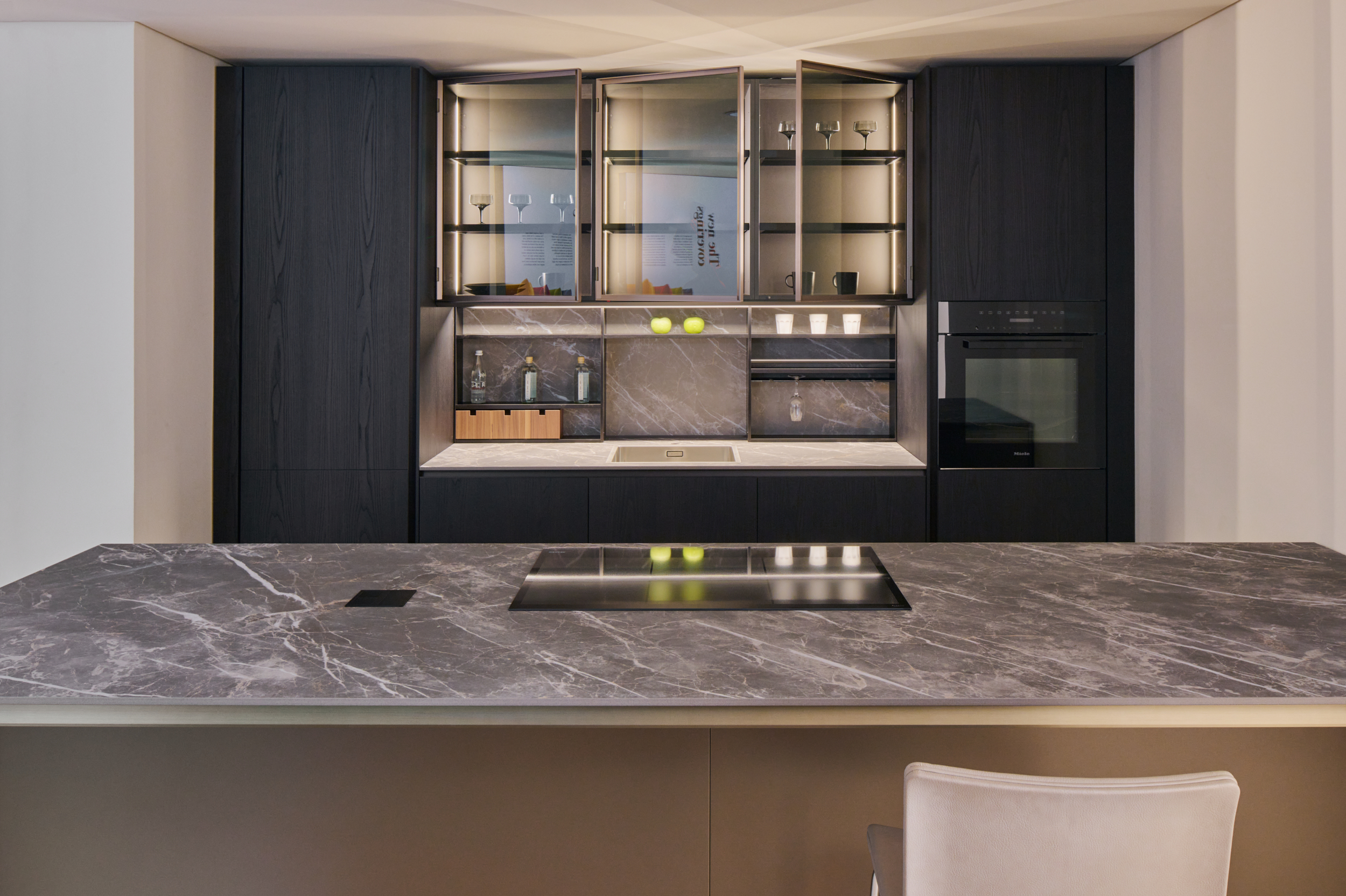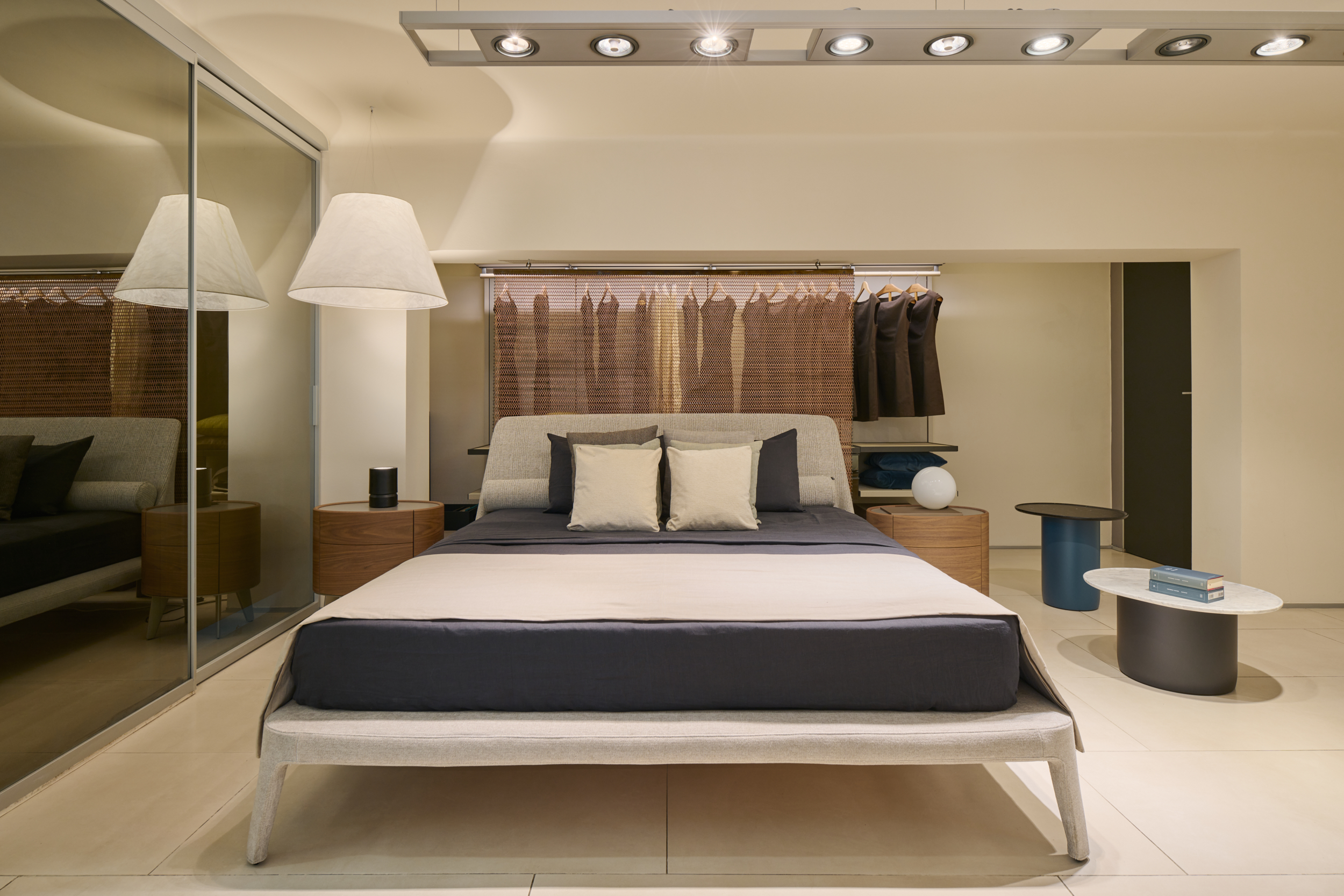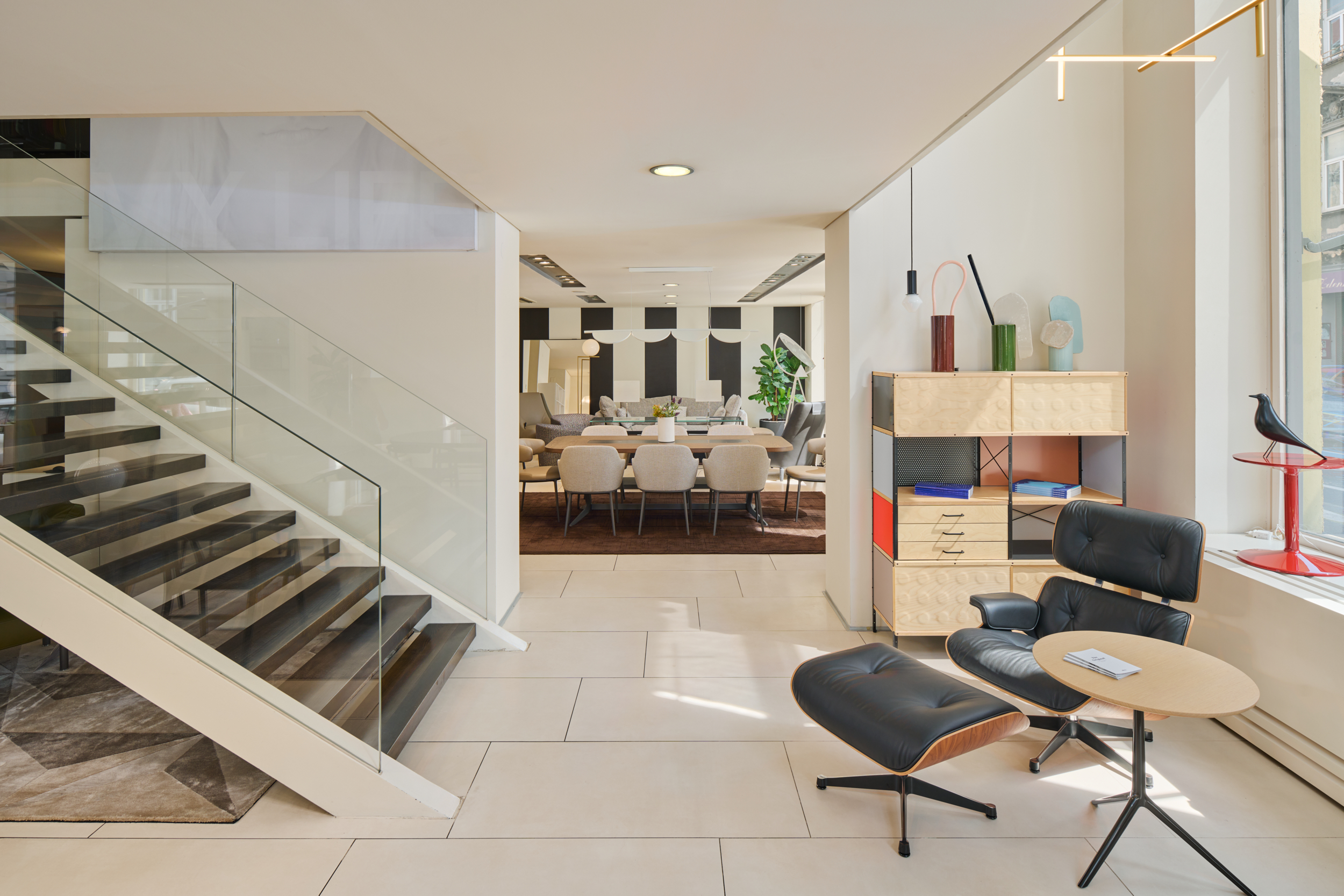 We can be of help with just a single design detail, but we also know how to furnish thousands of square meters of demanding spaces from the ground up. We do residential and business with equal skill, traditionally or via a revolutionary modern approach, thinking outside the box. This is a team of experts, designers and architects who enjoy working with colleagues as much as with clients. It's okay not have any experience, we can help with every aspect of your furnishing project.

We would really love to hear from you
Let's get together – book a meeting right now! Or simply ask for a quote.
Send an inquiry