Design and innovation have been the two pillars of Flos establishment in 1962; taking care of the Planet and its inhabitants through beautiful and sustainable lights will be the third and unmissable one. So, not in conclusion, but as a starting point towards the future, Flos is determined to make sustainability its main commitment.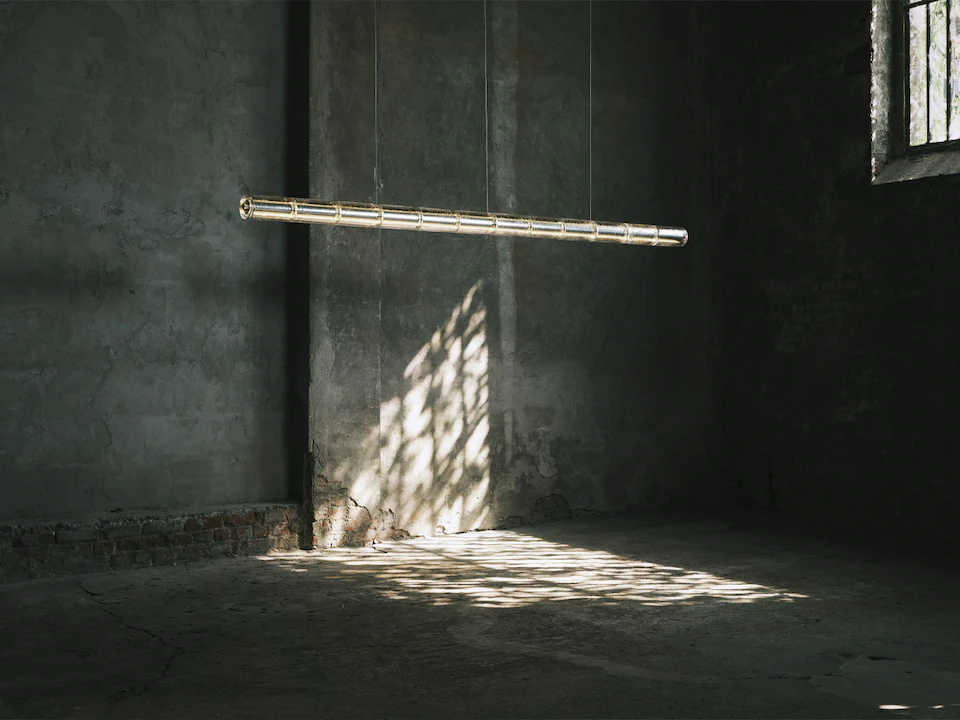 Luce Orizzontale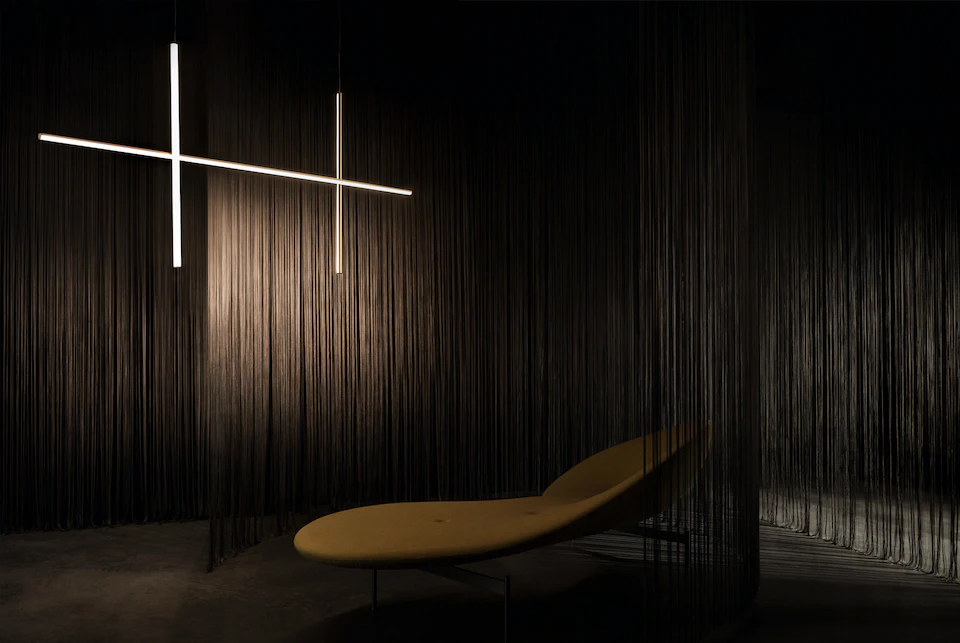 Coordinates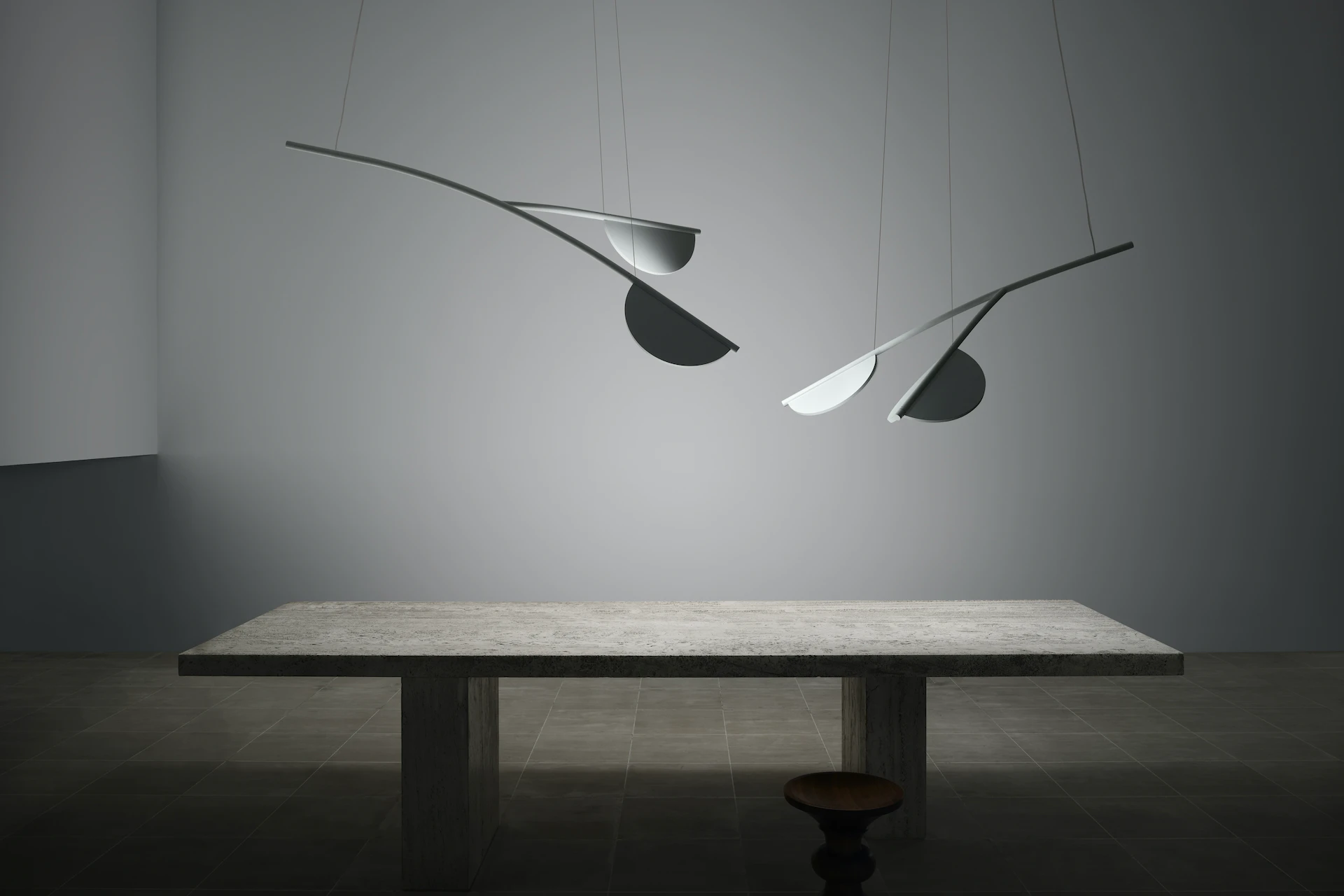 Almendra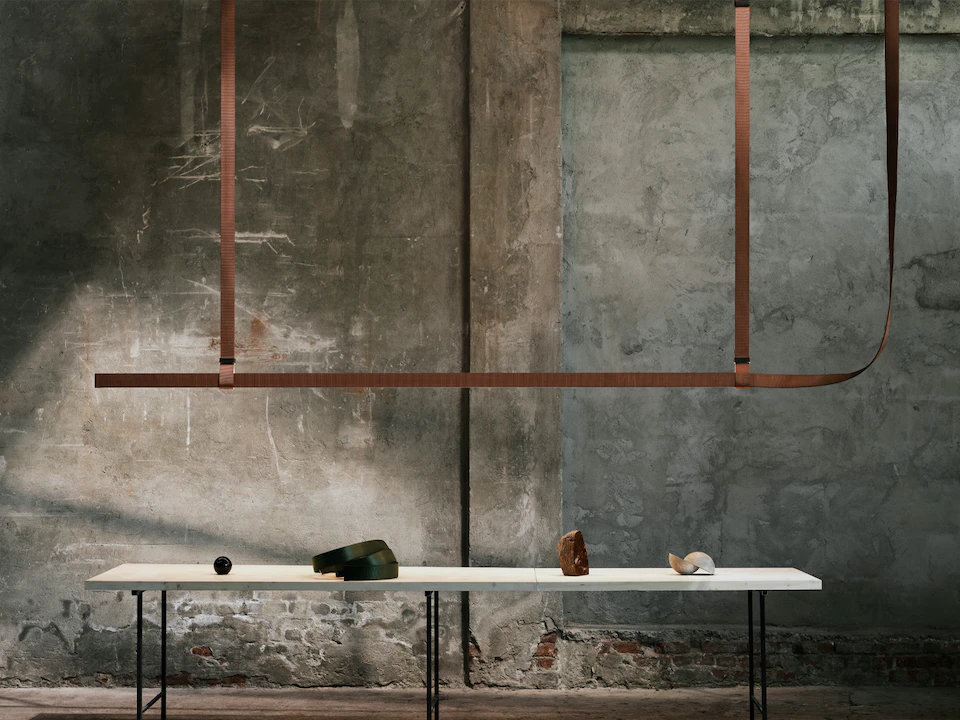 Belt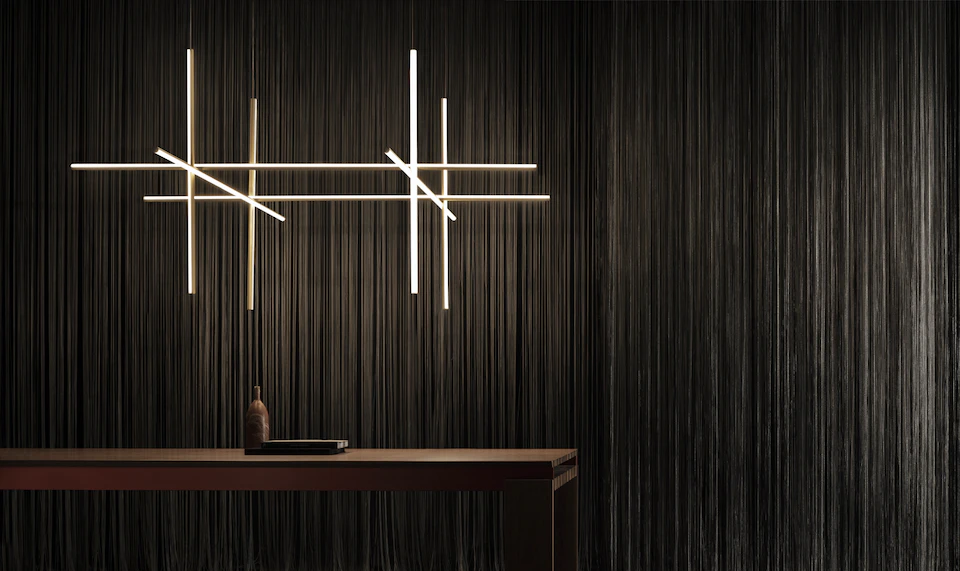 Coordinates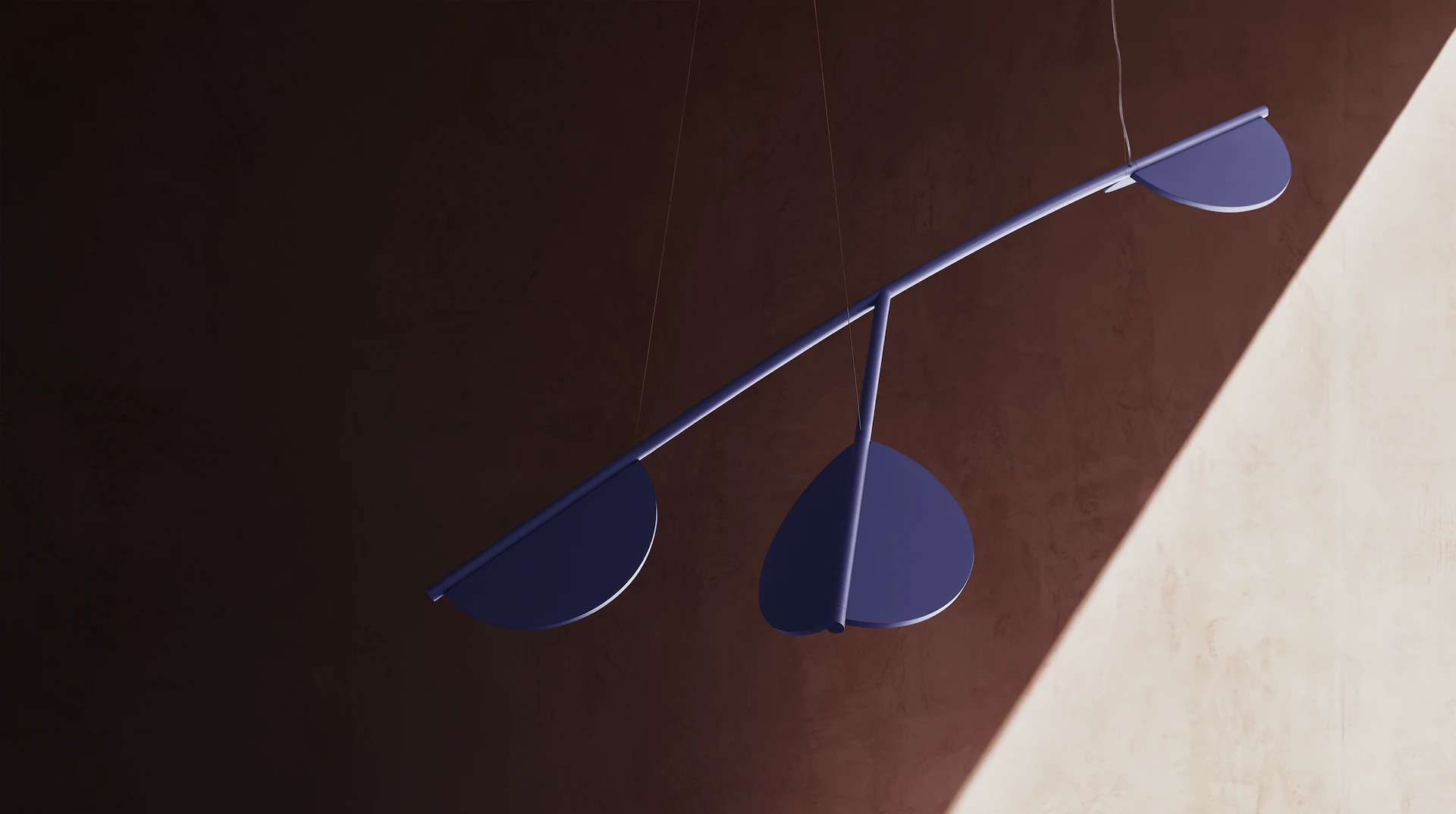 Almendra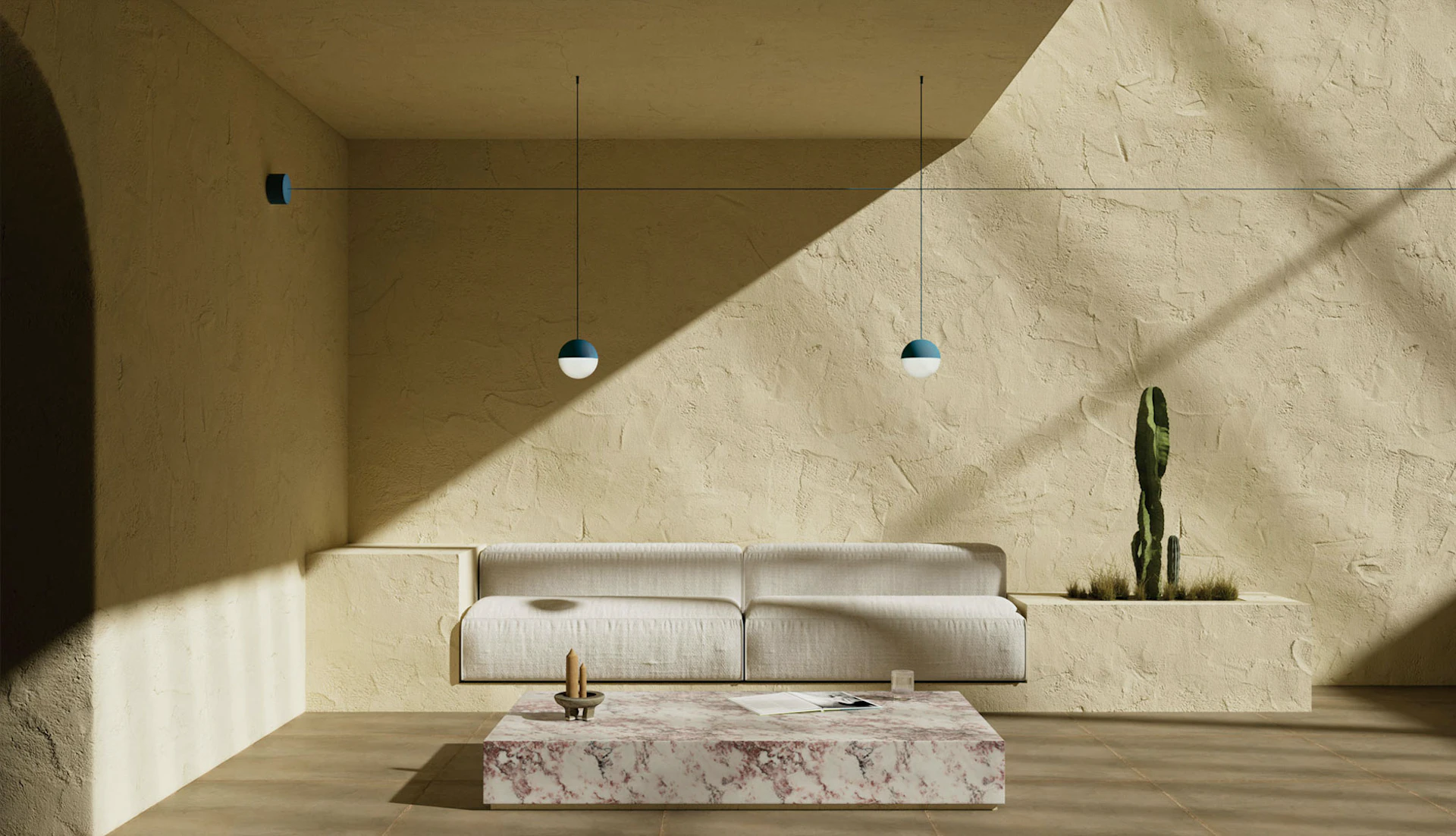 String Light Sphere

We would really love to hear from you
Let's get together – book a meeting right now! Or simply ask for a quote.
Send an inquiry