Ce n'est pas une collection
Maxalto presents the photographic project "Ce n'est pas une collection". The series is a selection of portraits featuring the most iconic products of the 2023 collection, where chairs, sofas, armchairs, and accessories welcome and interact with sophisticated female figures.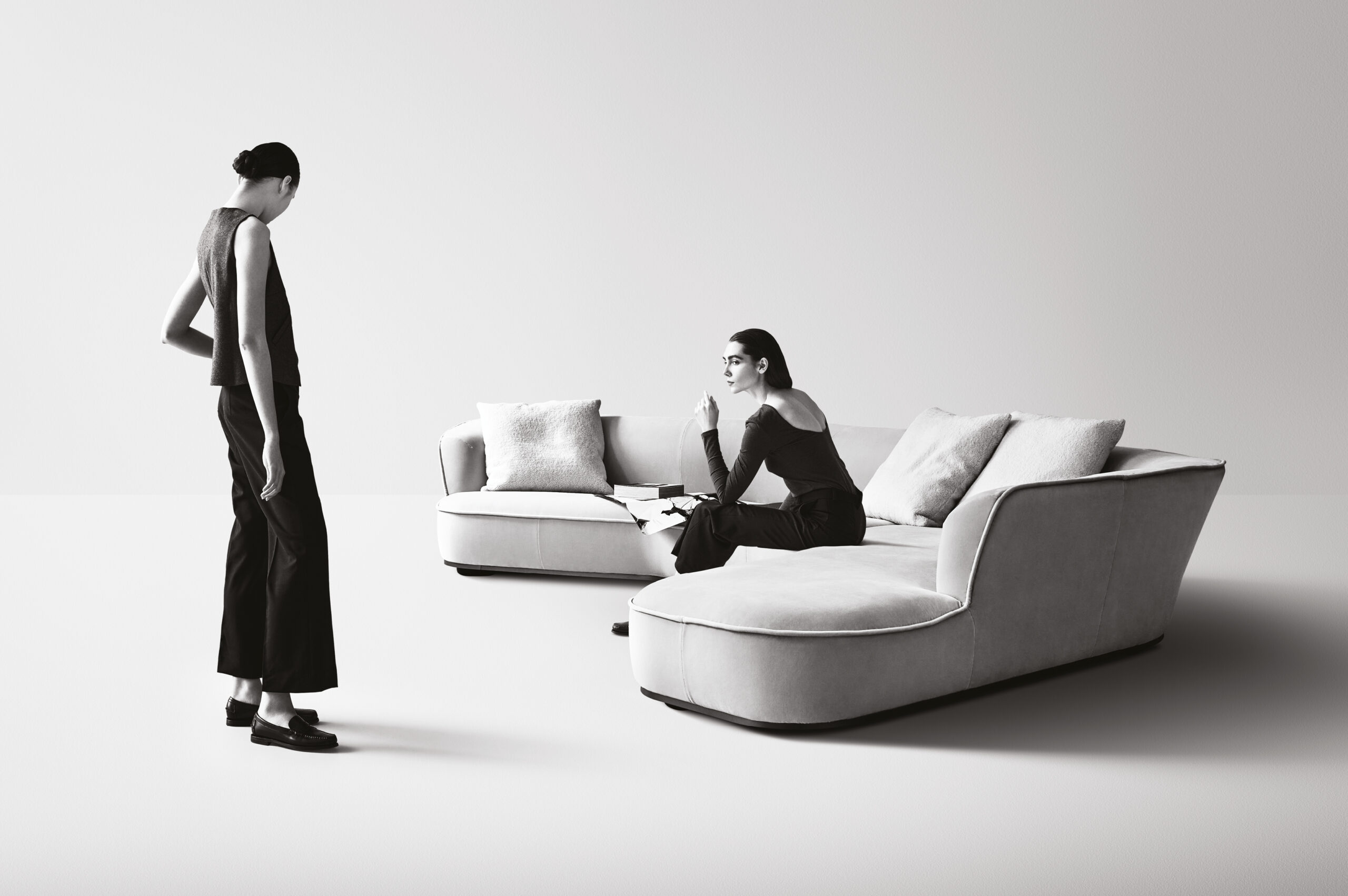 These are essential images in which the simplicity of the space, and the purity of
the black and white, make it possible to grasp the formal harmony of a collection
that seeks uncompromising excellence and offers an artisan tradition
that is reinterpreted in a contemporary way.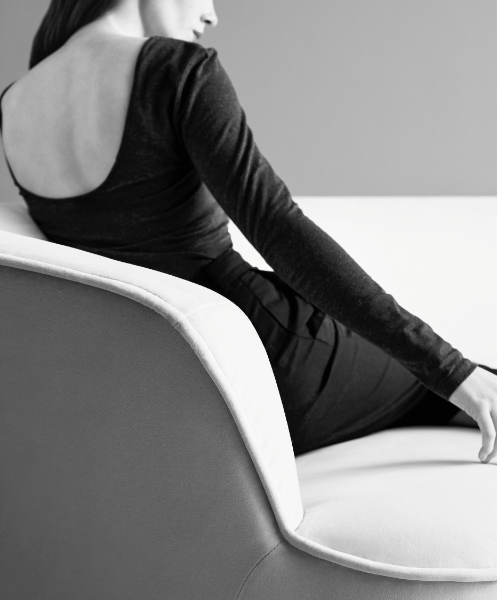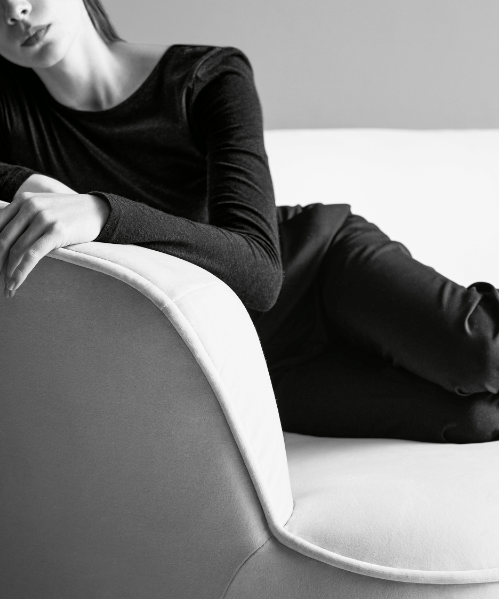 LILUM, WITH ITS ORGANIC AND SINUOUS SHAPE, CAN BE PLACED FREELY WITHIN THE SPACE.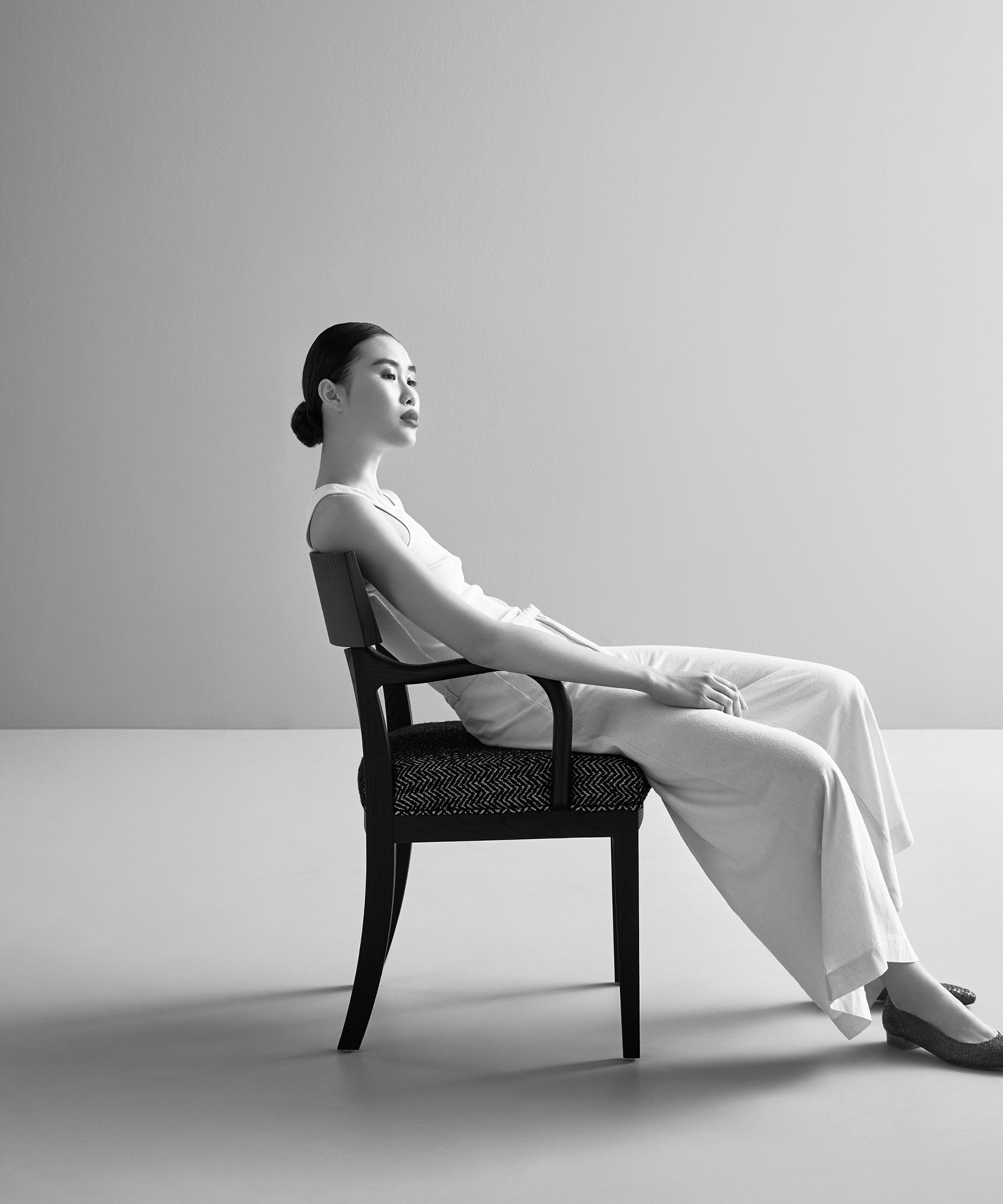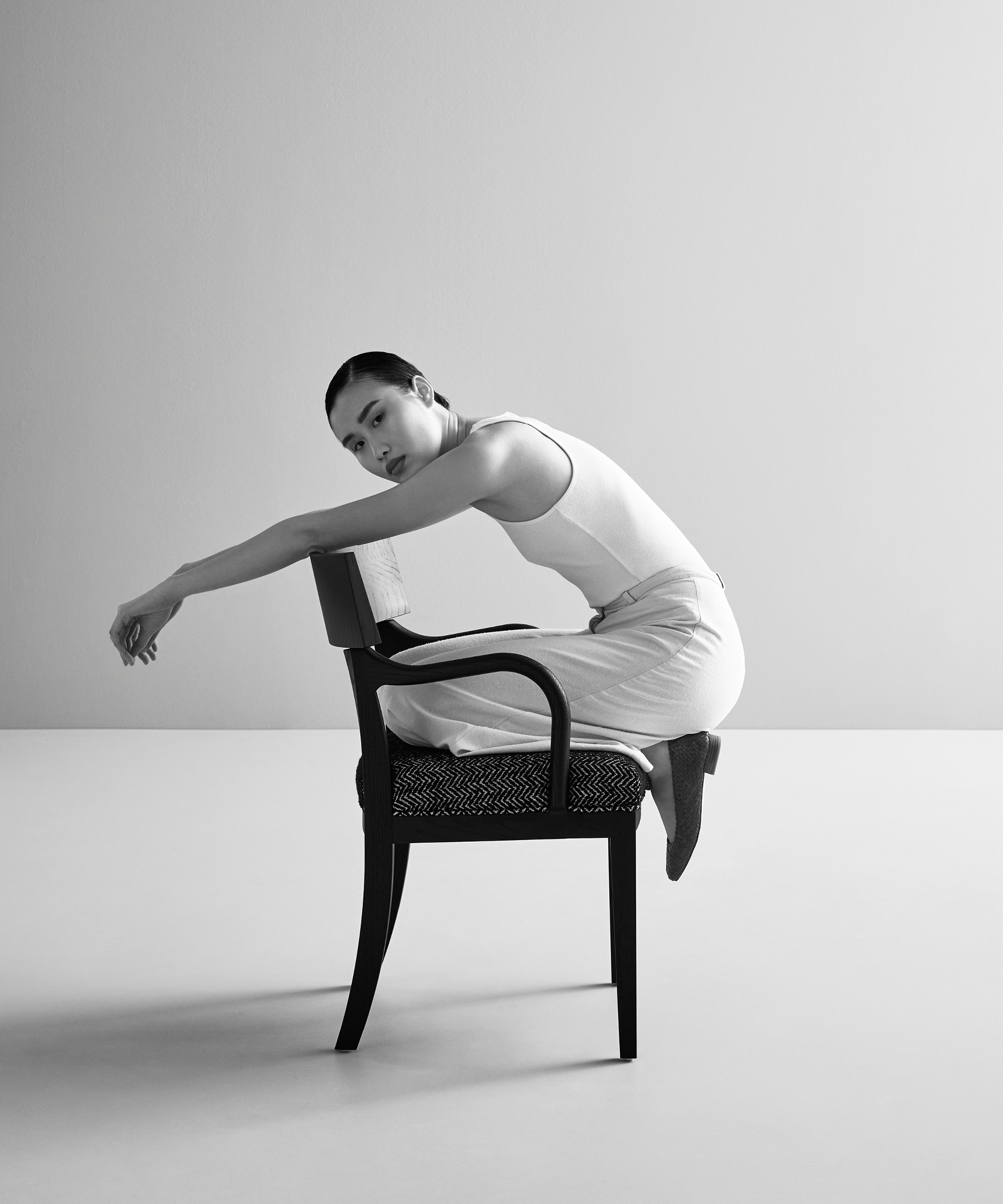 DESPINA, THE ELEGANCE OF A CHAIR LINKED TO TRADITION.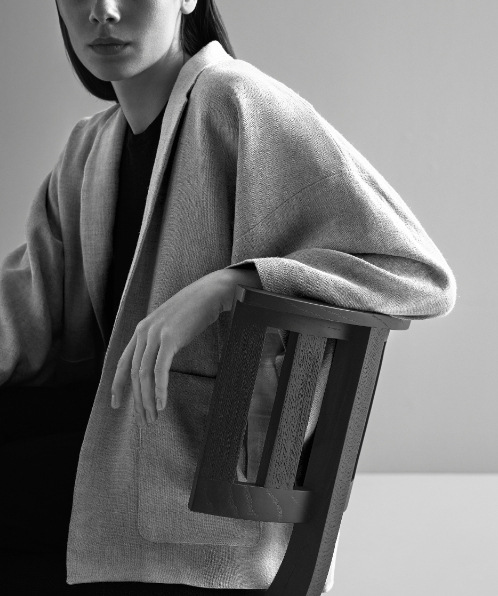 CLEIDE, NOT SIMPLY A CHAIR, BUT A MEMORY HOLDER. THE REBIRTH OF A PROJECT THAT IS ALMOST THIRTY YEARS OLD.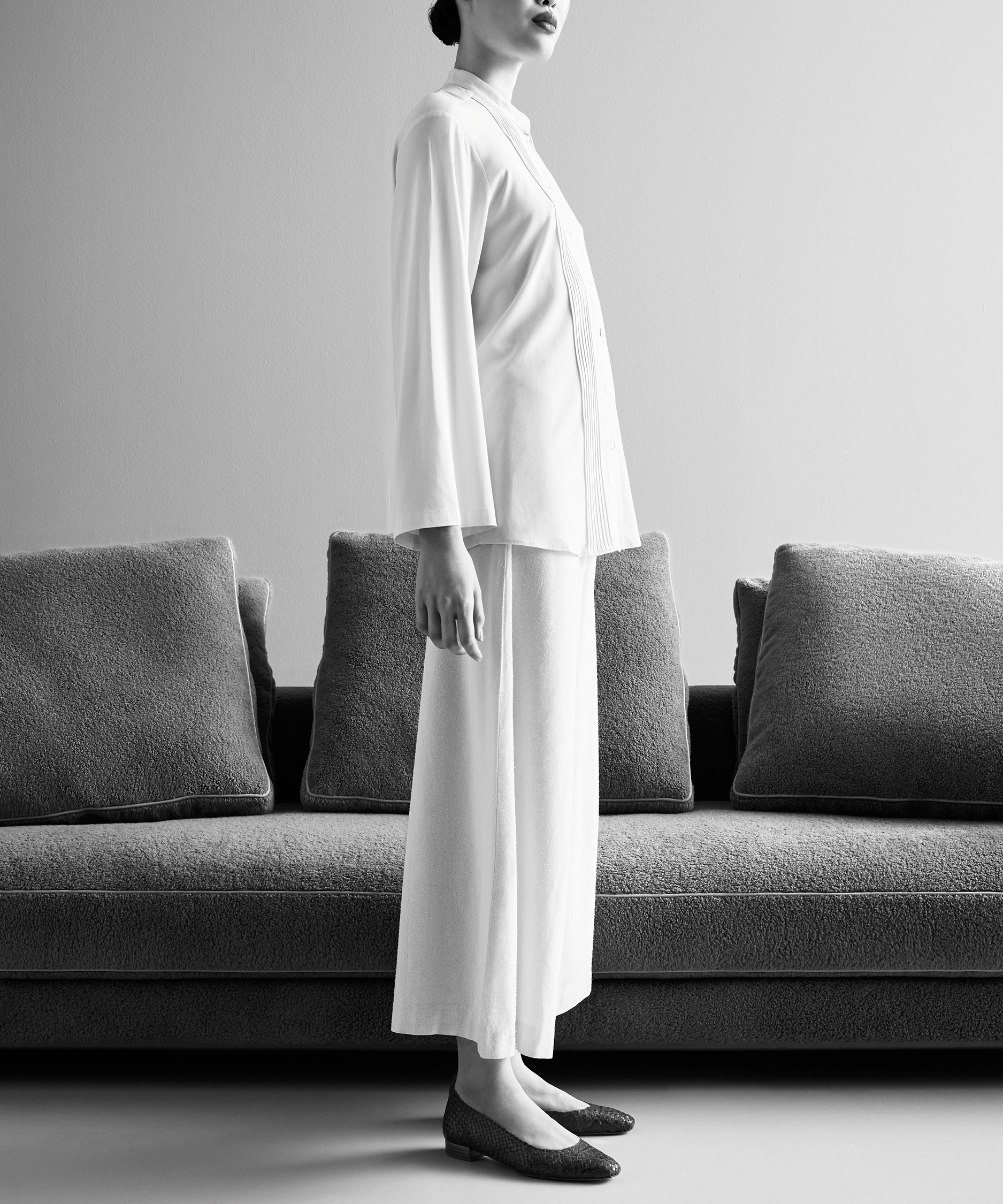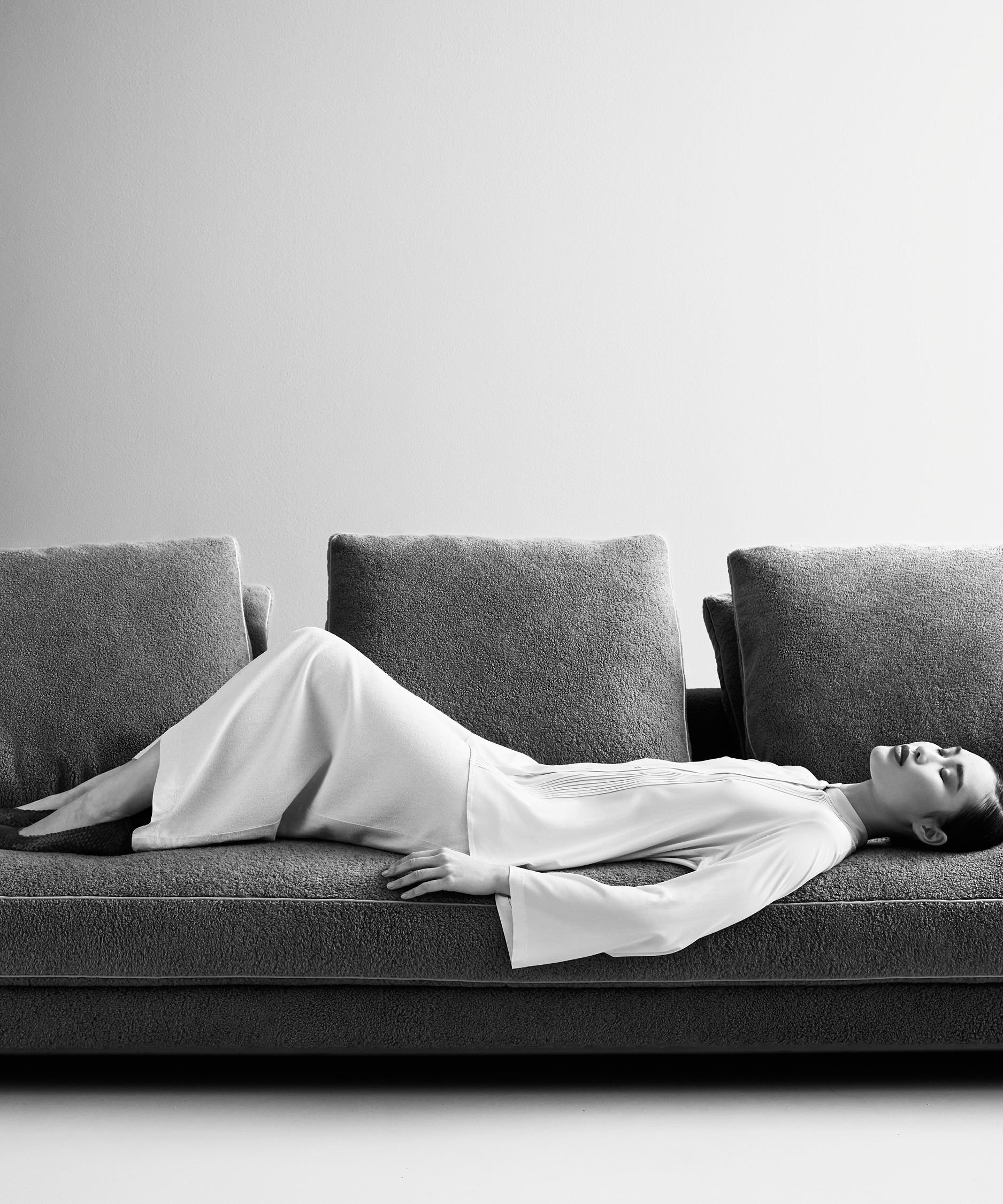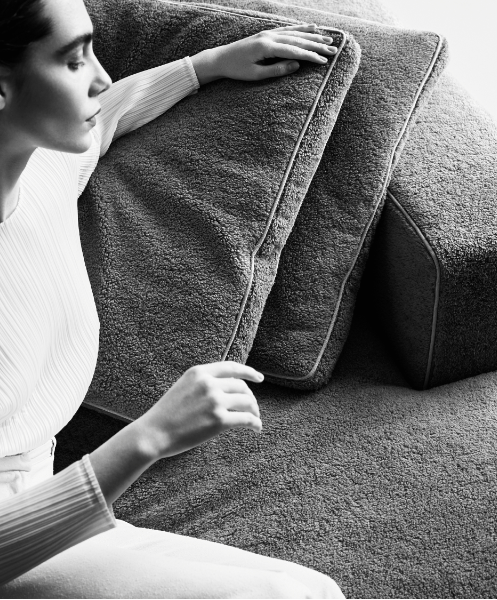 ARBITER, A KEY PIECE OF THE COLLECTION WITH LARGE DIMENSIONS AND WIDE SIT,
RENEWING AND REINTERPRETING THE TRADITION OF SOFAS.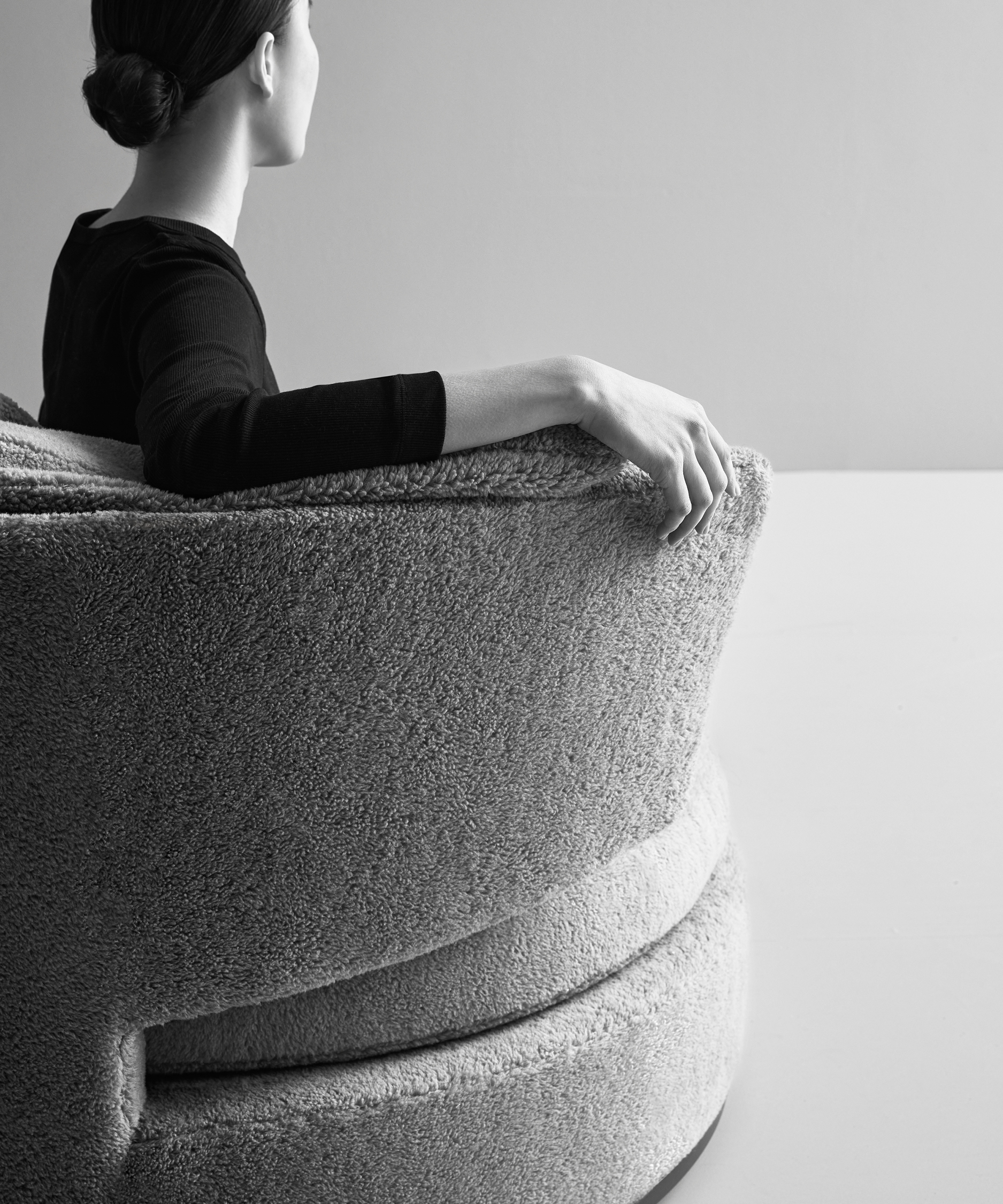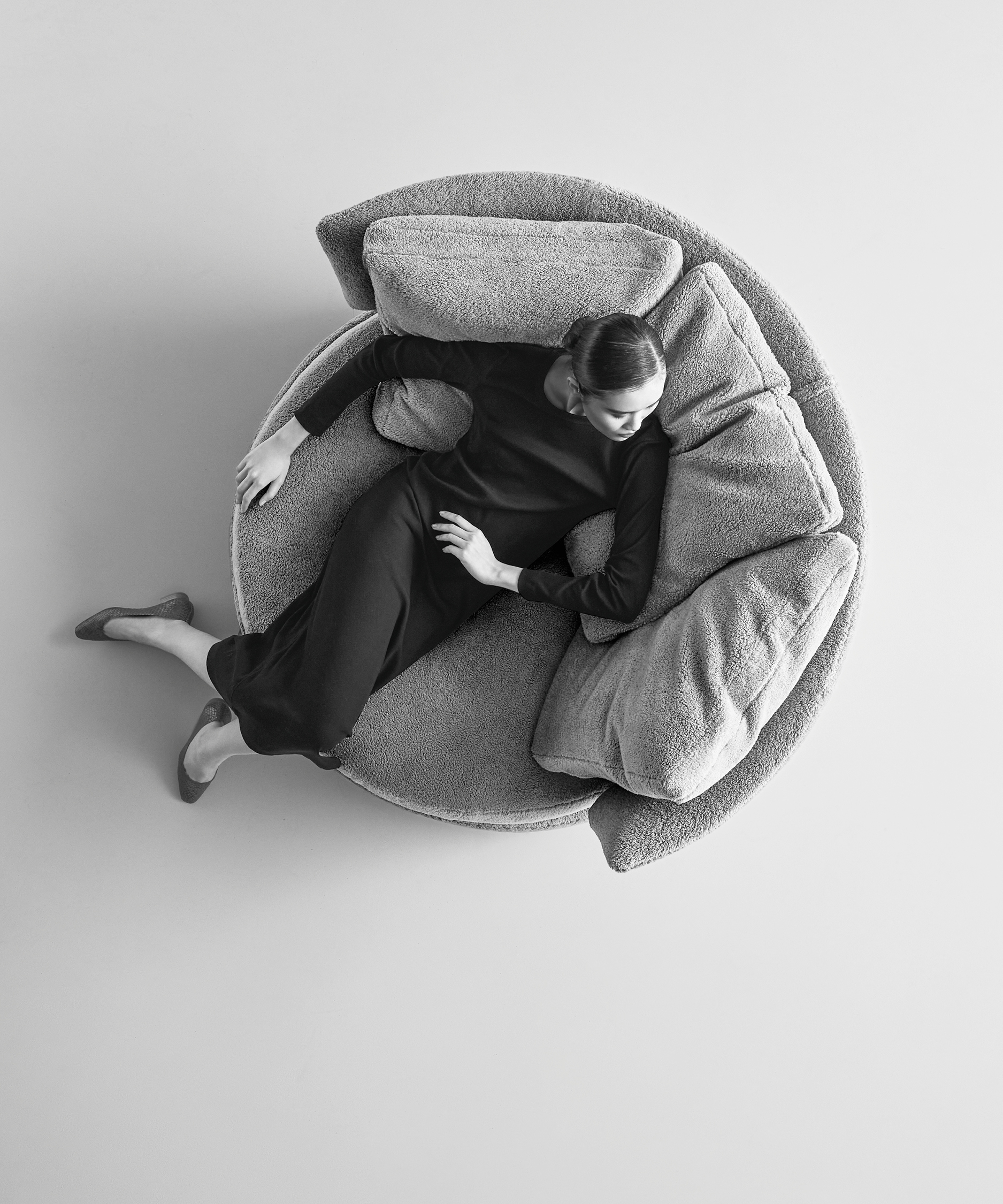 AMOENUS SOFT, THE SWIVEL SOFA IS A TRUE ICON OF THE COLLECTION AND IT'S NOW DECLINED IN A SMALLER DIMENSION.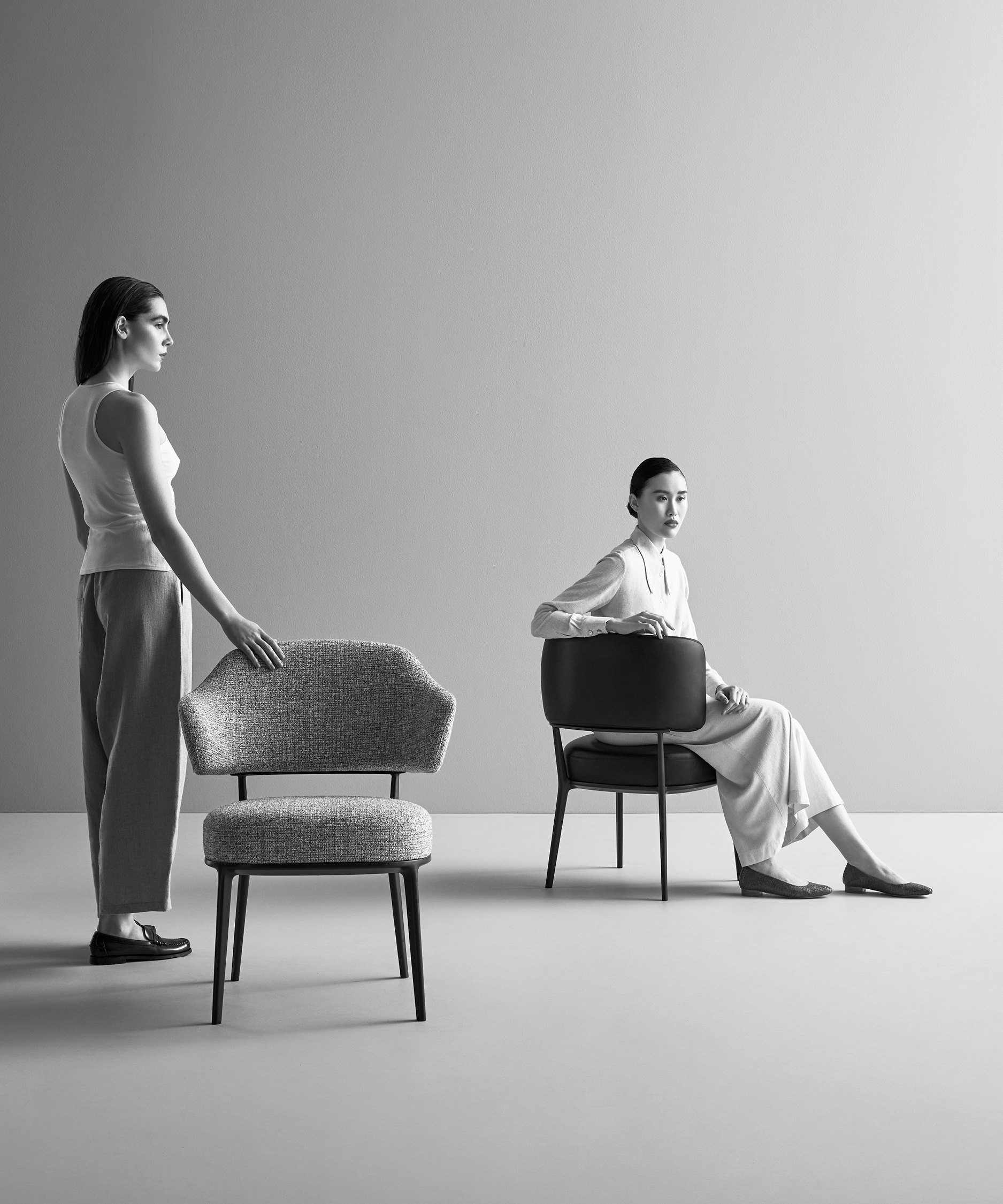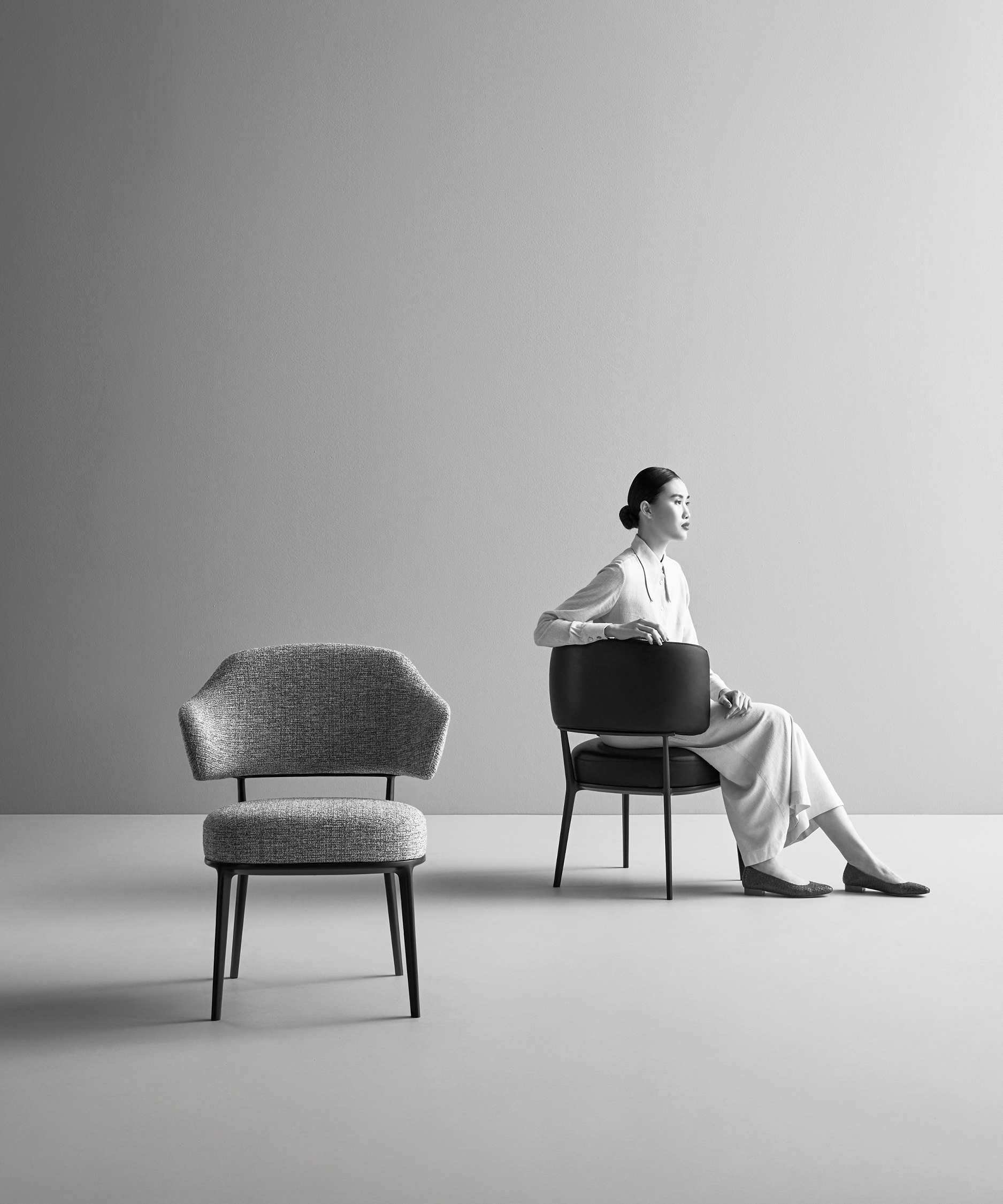 CARATOS, THE CONTEMPORARY CHAIR WITH A NOD TO TWENTIETH-CENTURY OBJECTS.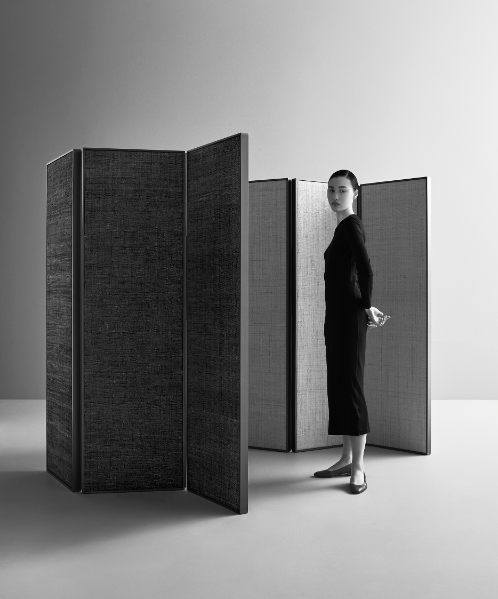 Concept and Art Direction
JUMA

Photo
FEDERICO CEDRONE