From blank canvas page to a place of your dreams, this is the treatment you deserve. Curious about our manufacturers, wonderful solutions and your own satisfaction at the end of the project? Have a chat with a Themelia designer or architect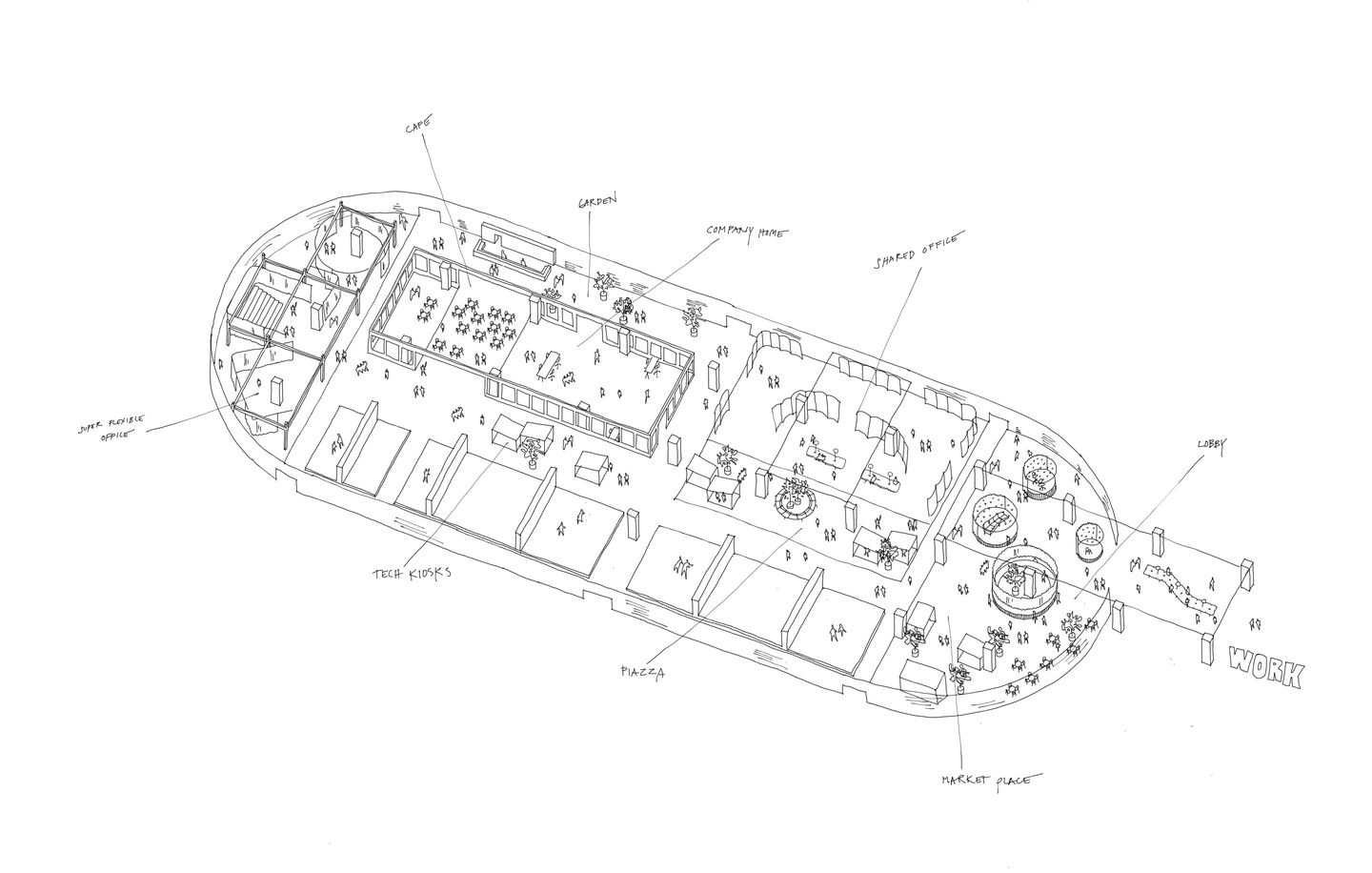 We know all there is to know about high-end furniture. We'll analyze your ideas and give them solid form, and if you don't know how to start, we'll study your space and lead you in the right direction. Design, light, color, style – at this stage we hold the canvas and a pair of scissors in our collective hands. Our showroom in Palmotićeva street is a carefully prepared training ground for visualization of your future environment through trying out the colors and the materials. Next we'll do a detailed study, a complex design proposal of your future space. This includes an accurate technical drawing and a cost sheet with price calculations, but the most valuable part is a realistic visualization of what we'll create. Your space is more than the sum of its parts. Just as Themelia is more than a furniture showroom.
What does premium service consist of? It consists of attention to detail.
Transport and furniture assembly are priced in. This part of the service gets done by our experienced, full-time assembly team. Furnishing is one of many steps in interior decoration and therefore we will be happy to coordinate our own efforts with your other contractors – we must not enter your stage too early or too late. Once the ordered items reach us, we will store your furniture in a proprietary warehouse, in ideal conditions, and deliver it with specially adapted vehicles. We handle your furniture with special care, just like we handle your requests.
There's always the possibility things will not have gone as one hopes, even with premium products and maximal attention given to quality control. Themelia guarantees for the quality of furniture you have bought here with its professionalism, reputation and willingness to help. We are here for you as friendly support and a group of experts in the event of a complaint about a product purchased from us, but also as consultants and contractors in case you encounter difficulties with handling and maintenance of our products. We have a great relationship with our customers and will do everything in our power to keep it that way. Our entire business depends on your satisfaction.

We would really love to hear from you
Let's get together – book a meeting right now! Or simply ask for a quote.
Send an inquiry